Want the GILI family in your shop?
We master the art of blending 100% natural elixirs using powerful superfoods like ginger, that go beyond mere refreshments. Our elixirs revitalize mornings, create the base for delightful drinks, and elevate culinary experiences. Discover our elixirs, our ready-to-sip refreshment - lemonade range, or our innovative creations like our "zero food waste" ginger-lemon herbal tea, showcasing our circular production process that upcycles ingredients.
Surprise your customers with some GILI goodness in store!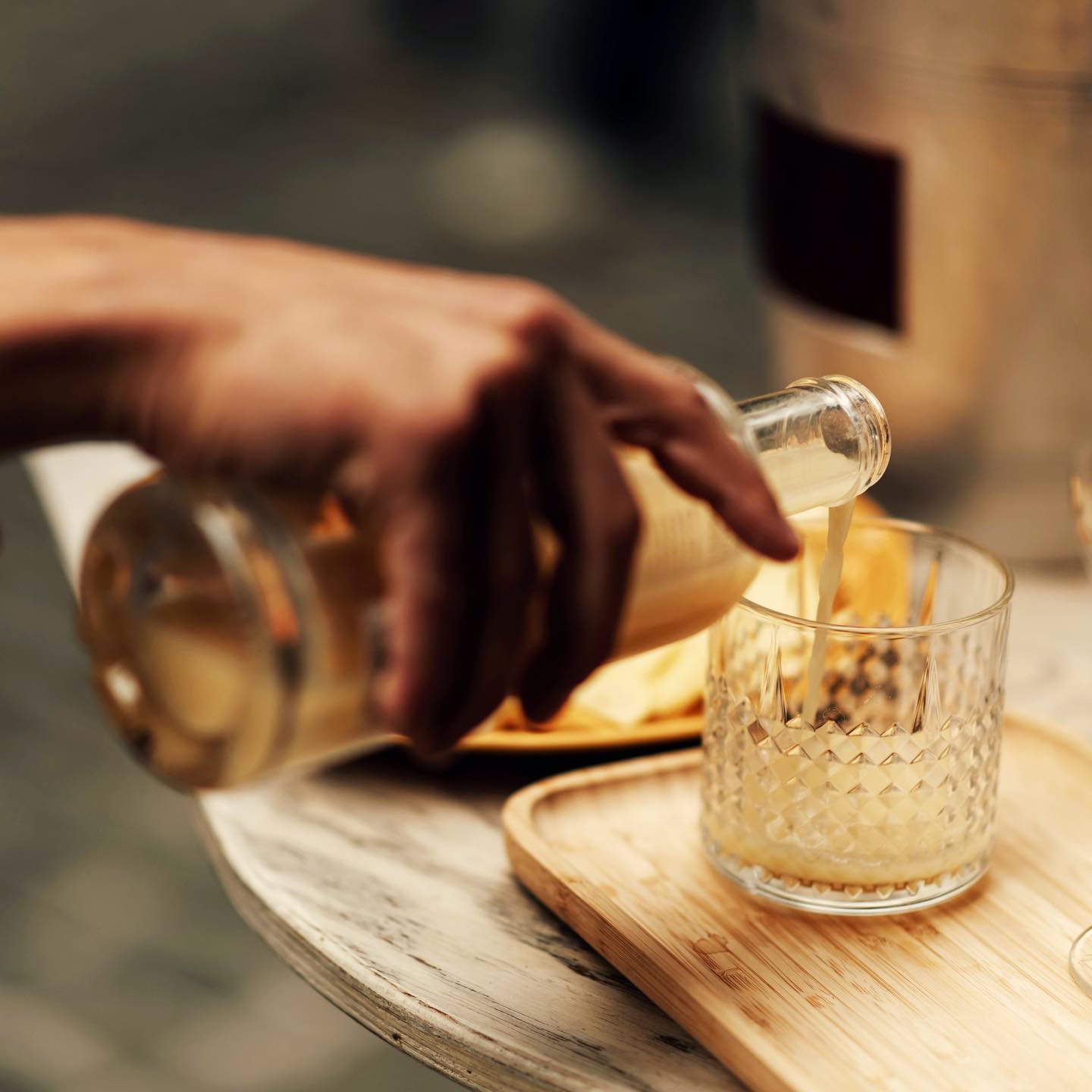 TASTING IN STORE
We will happily organise tastings in your shop. We want everyone to experience the GILI happiness. Reach out to your personal GILI sales contact or
send us a message.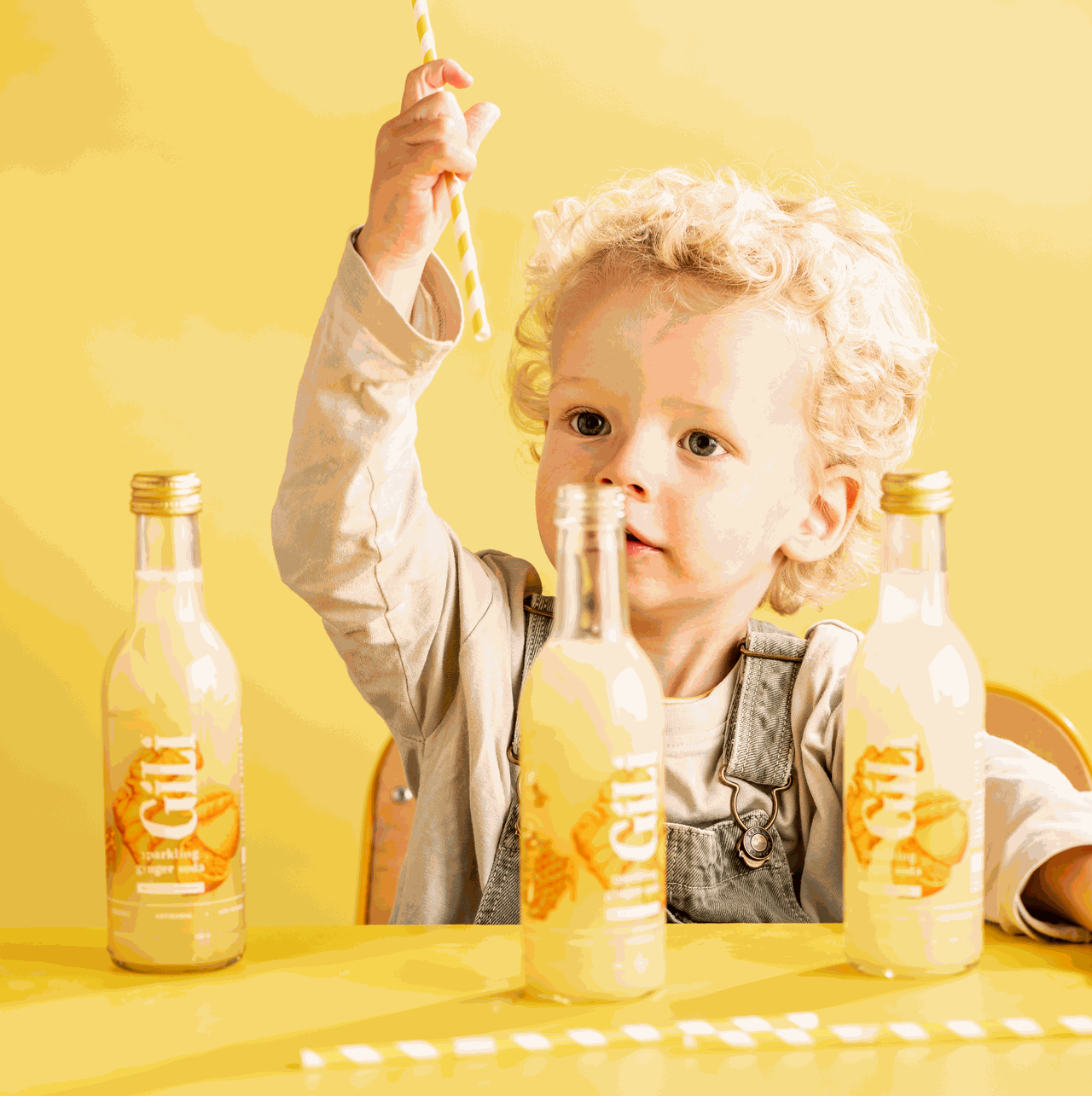 VISUAL ASSETS
We understand how important it is to share the good information on GILI to your clients. We thus made your life easier by sharing a DRIVE where you can download all visuals needed.
WAYS TO ORDER OR REQUEST MORE INFORMATION: