Want the GILI family in your shop?
Suprise your clients with some GILI goodness in store!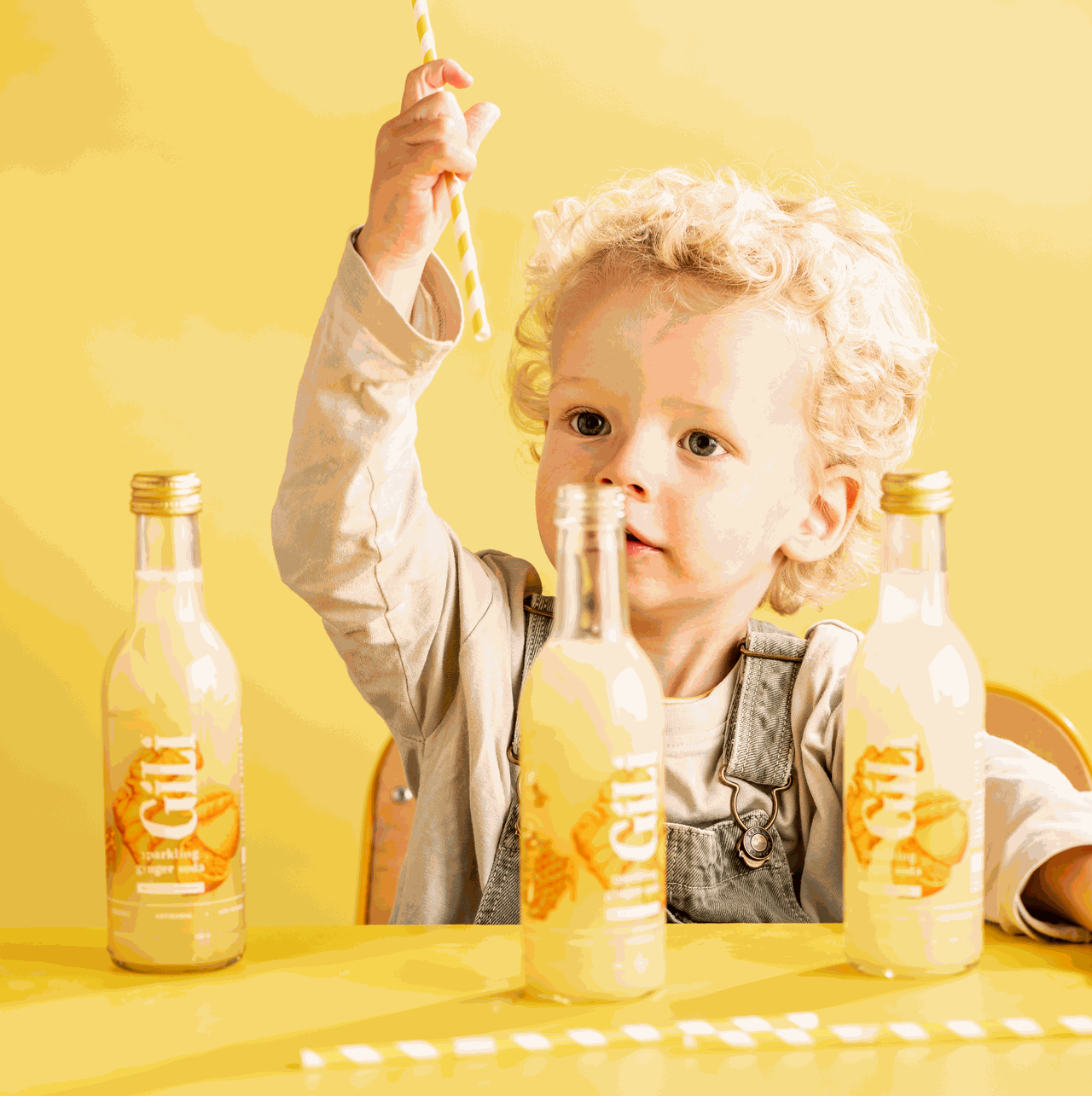 VISUAL ASSETS
We understand how important it is to share the good information on GILI to your clients. We thus made your life easier by sharing a DRIVE where you can download all visuals needed.
Whether you are already convinced or need more information, feel free to reach out.