Our Job Offers
Join us and help us grow our products with a purpose!
Join us, we offer you an extraordinary chance to learn, to develop and to be part of an exciting experience and team.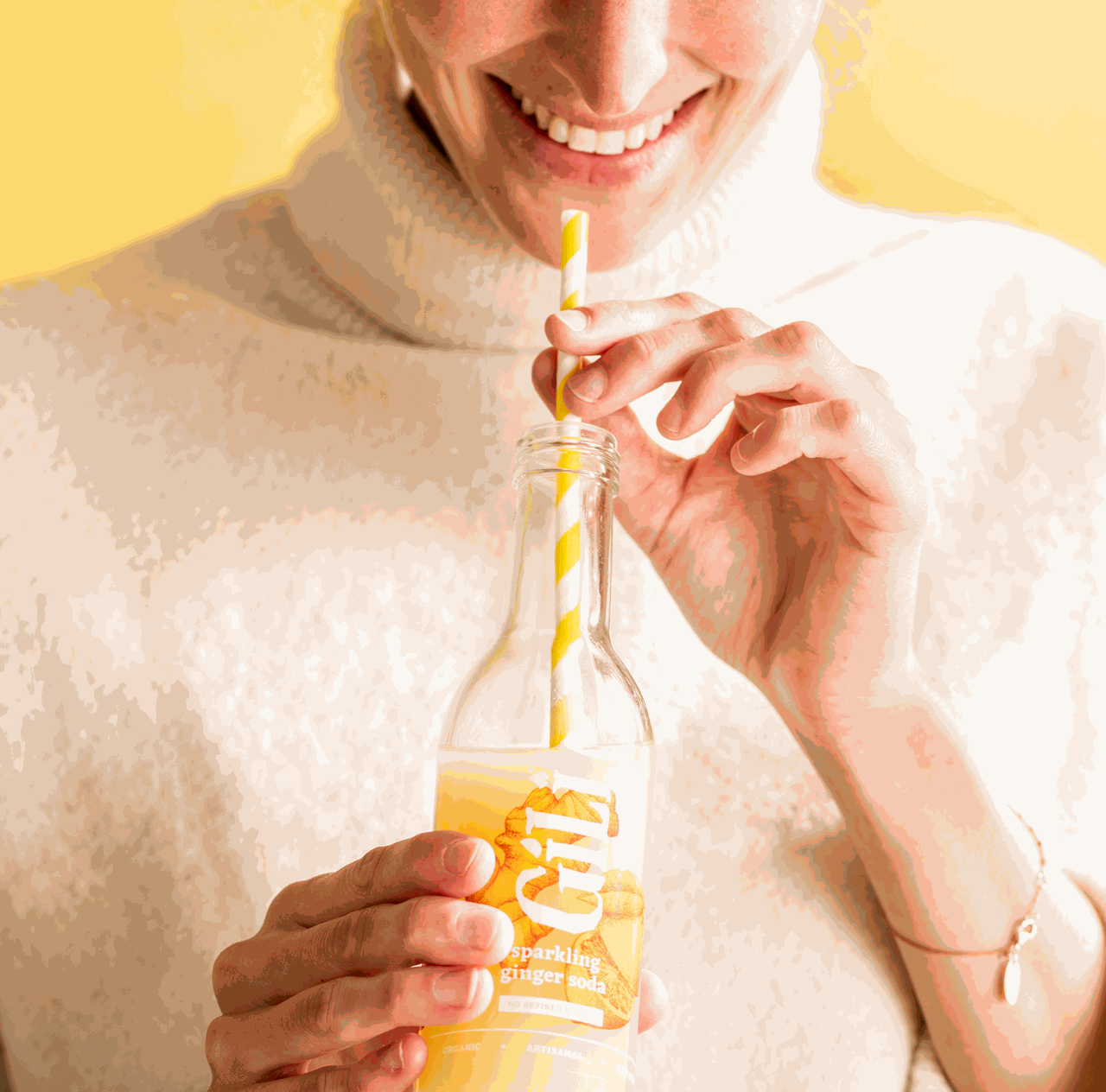 Philosophy
You are what you consume.
Choose a dynamic, wise, and sustainable lifestyle. Our premium quality and natural ginger drinks fit perfectly with any lifestyle.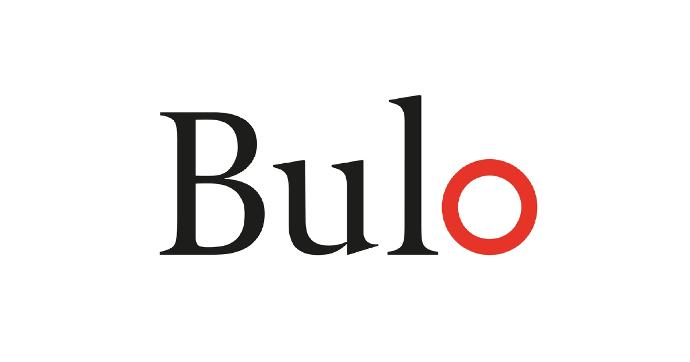 Headquarter
The iconic design furniture BulO is hosting our company in their stunning workingspace(s). ⁠
With Bulo's experience in business & home furniture, we couldn't find a better place to feel like home at our office... Find us at this beautiful office along the E19 in Mechelen. ⁠
We also know that working from home is trending, for those who work partly from home, there will always be a drink of GILI waiting for you.

The team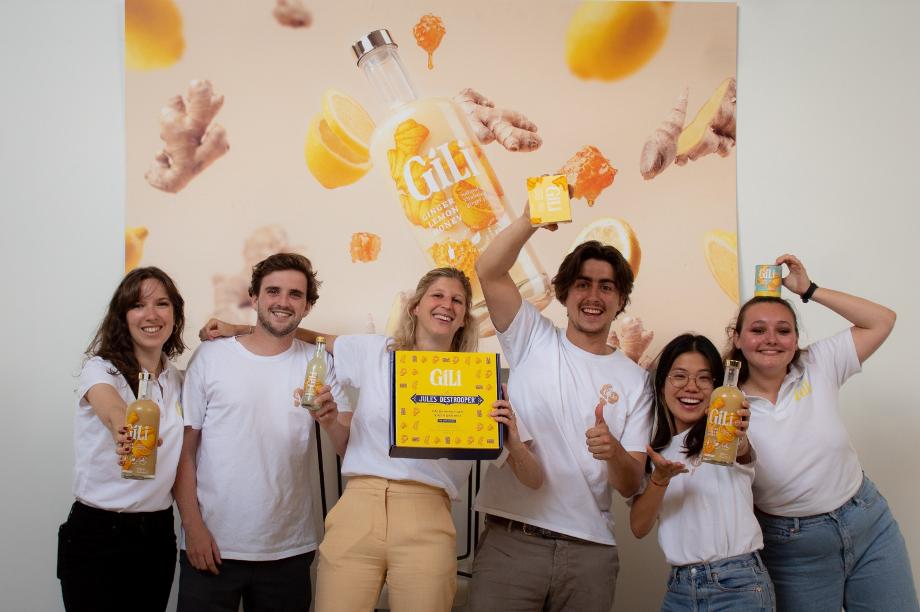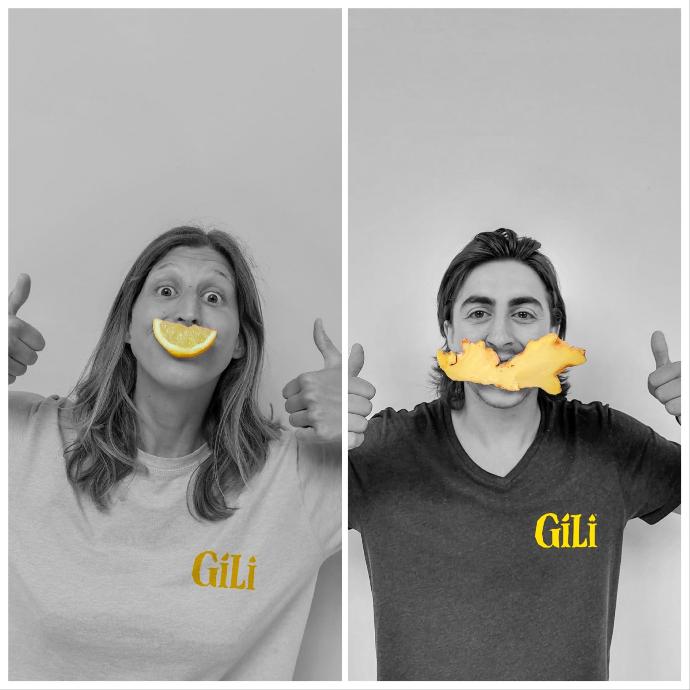 About us
GILI creates natural & alcohol-free drinks with a (MULTI) purpose. The brand was launched in 2021 by an ambitious couple to seek new ways to drink guilt-free. Being locally produced in Belgium and made from high-quality fresh products, GILI stands for excellence.
GILI will be your BEST FRIEND, replacing coffee, alcohol, and soda's whilst boosting your day and caring for our beloved Earth!