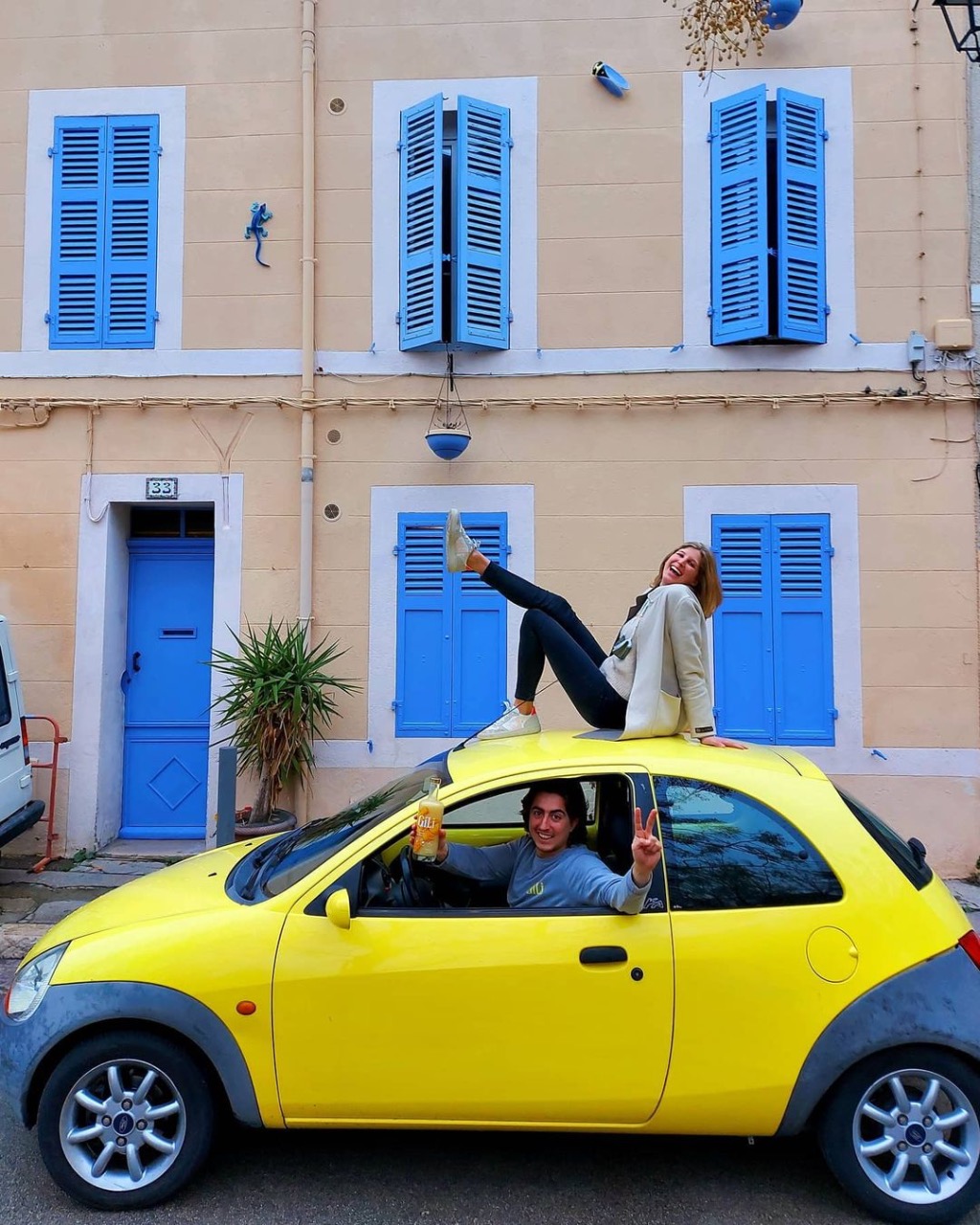 Pleased to meet you!
As true foodies, we love discovering new flavours and experimenting in the kitchen with exotic ingredients. Our favourite moment of the day is clearly aperitivo! Sharing a blissful moment with others is indispensable for us. The mix of both makes the right cocktail to excel in drinks that will make your tastebuds swing!
It all started with a home-made product backed by the vision to change the norm.
Our first ginger elixir saw the light in 2018 when we met at university and shared our passions. It was love at first sip... Our enthusiasm for this almighty root grew even more as we implemented it into our daily food habits. But it was only until the lockdown (2020) that we deep-dived into the Jamu medicine to find natural ways to boost our immunity and energy levels. Beginning of 2021, we finally decided to fine-tune our original recipe, take the leap, and share our magical elixirs with you. With the same passion and care, we now offer our tongue-tickling power drinks to as many health champions as possible.
A healing boost that makes every heart beat faster!
Made with love,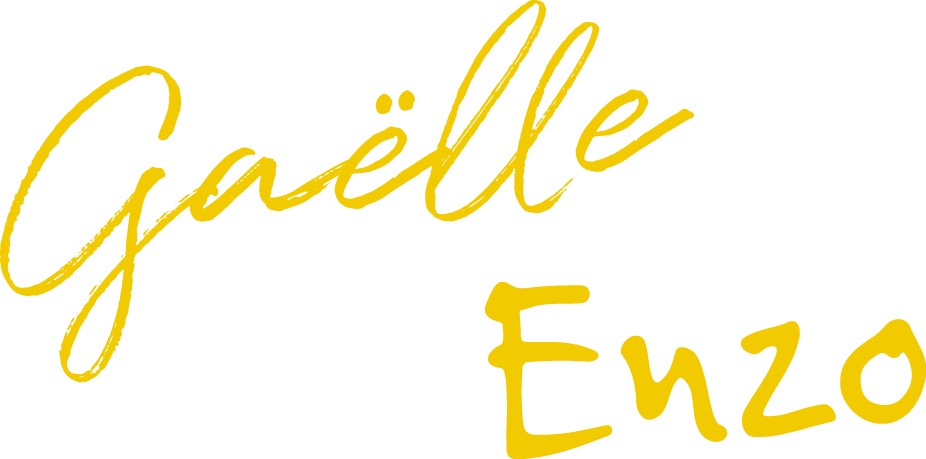 THAT'S NOT IT!
But, we wanted to take it a step further when we discovered that 50% of those magical ingredients get thrown away during production. Thus, the eco-warriors in us explored solutions to reuse our pulp and turn it into delicious by-products. Just for you and with respect to our beloved Earth.
Pop in your earbuds and dive into the podcast below, where our co-founder Enzo spills the beans on what makes GILI unique – all in the time it takes to enjoy a GILI sip (in French only):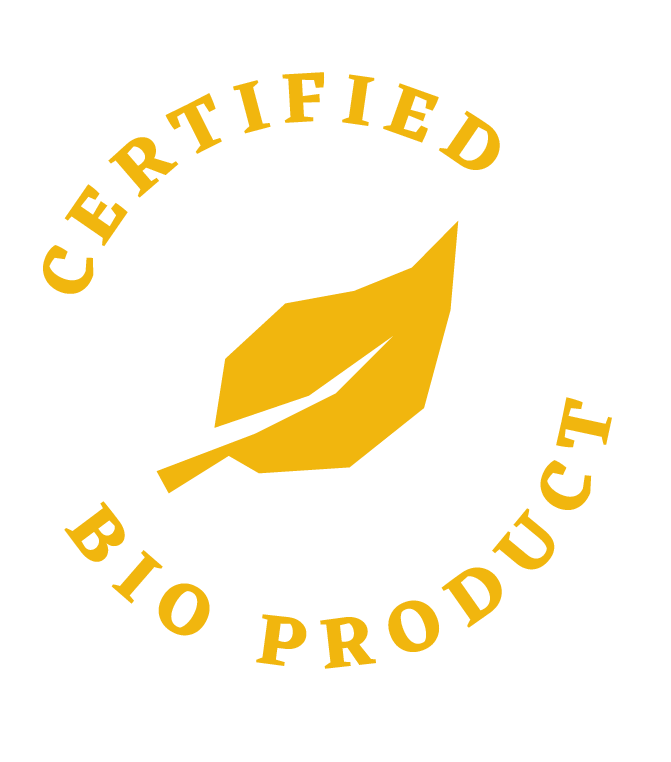 100% NATURAL
Carefully selected organic & fresh products. No artificials, no refined sugars.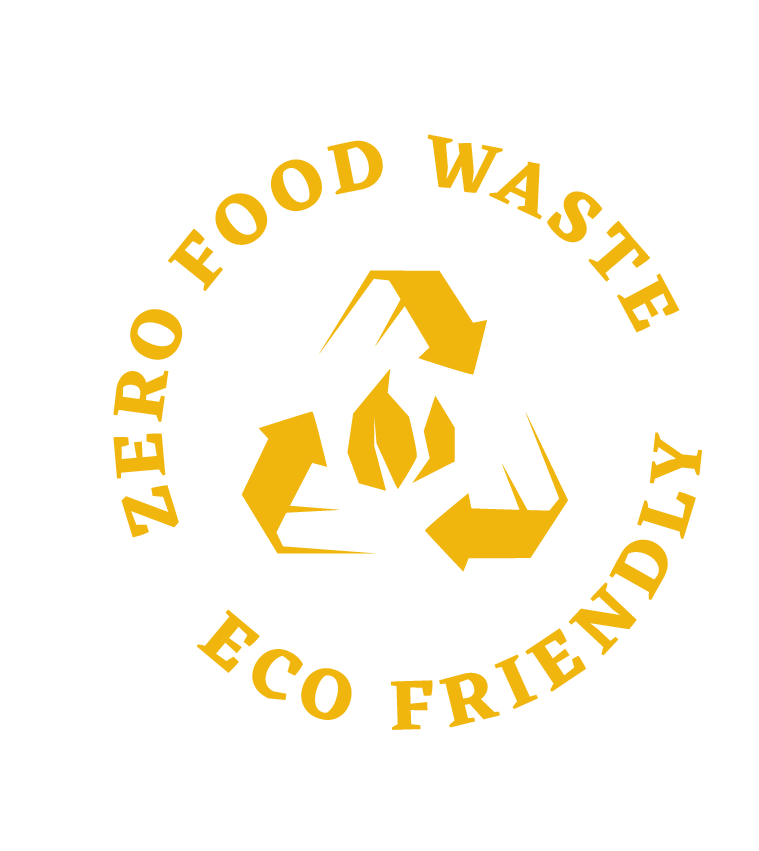 99% CIRCULAR
Our promise is to give you back every ingredient produced for consumption.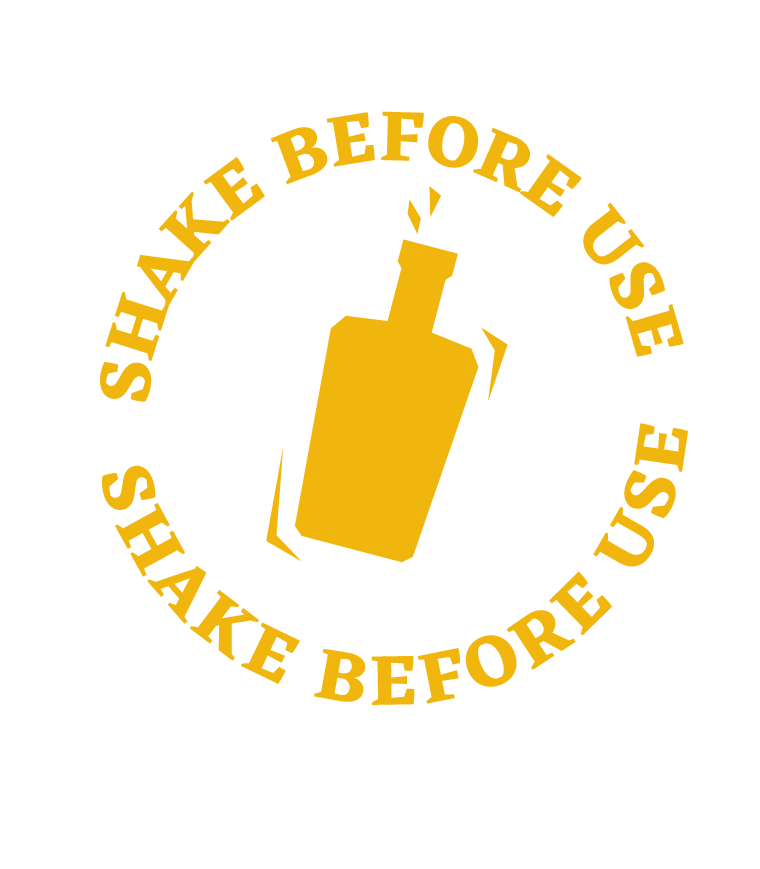 100% PUNCH
Gently processed to keep the highest nutrients for an everyday kick.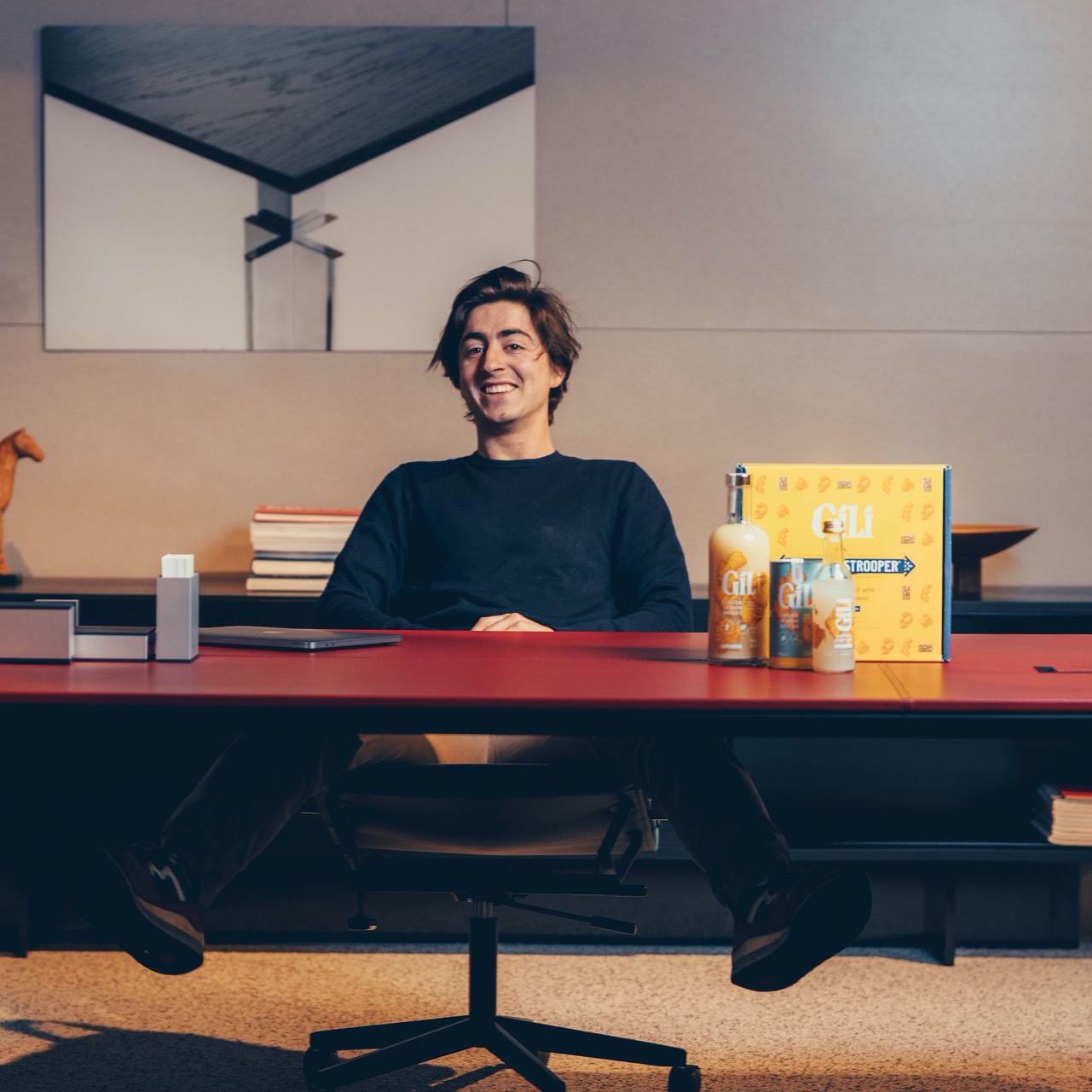 Enzo, Co-founder
Enzo is our masterchef. He's the pioneer of the company and comes up with the most innovative and sometimes weirdest flavors (we won't tell you the many vetoes we had to put on his proposals). He is also in charge of our production process, supply chain, and export. Finally, he is our numbers guy! He basically keeps things running...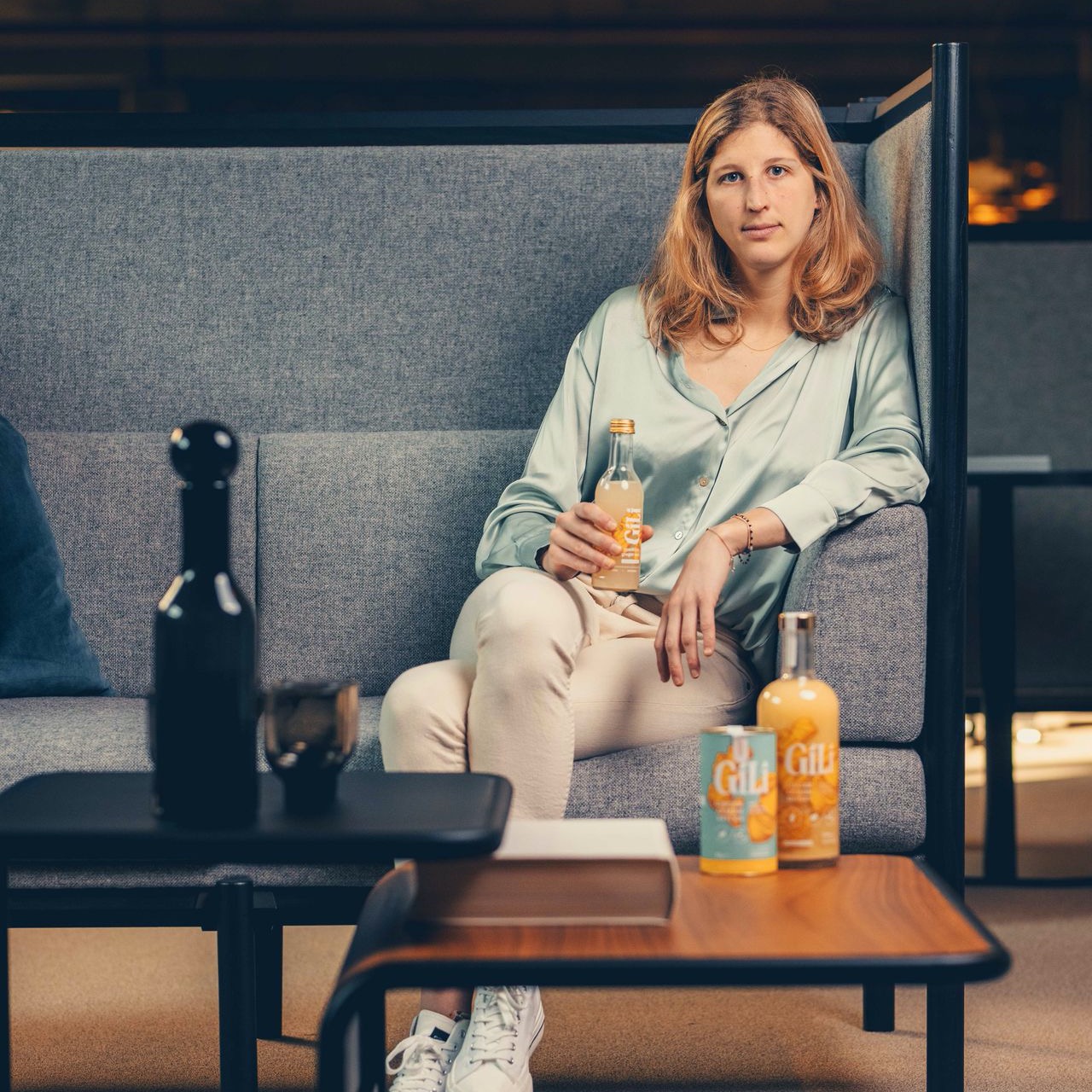 Gaëlle, Co-founder
Gaëlle is a real foodie and finetunes the ideas of Enzo into tasty drinks. With a passion for Marketing, she takes care of all marketing & communication tasks. She basically makes sure EVERYONE in town hears about GILI! She will also be there if you need any inquiry and will try to satisfy your needs as much as possible.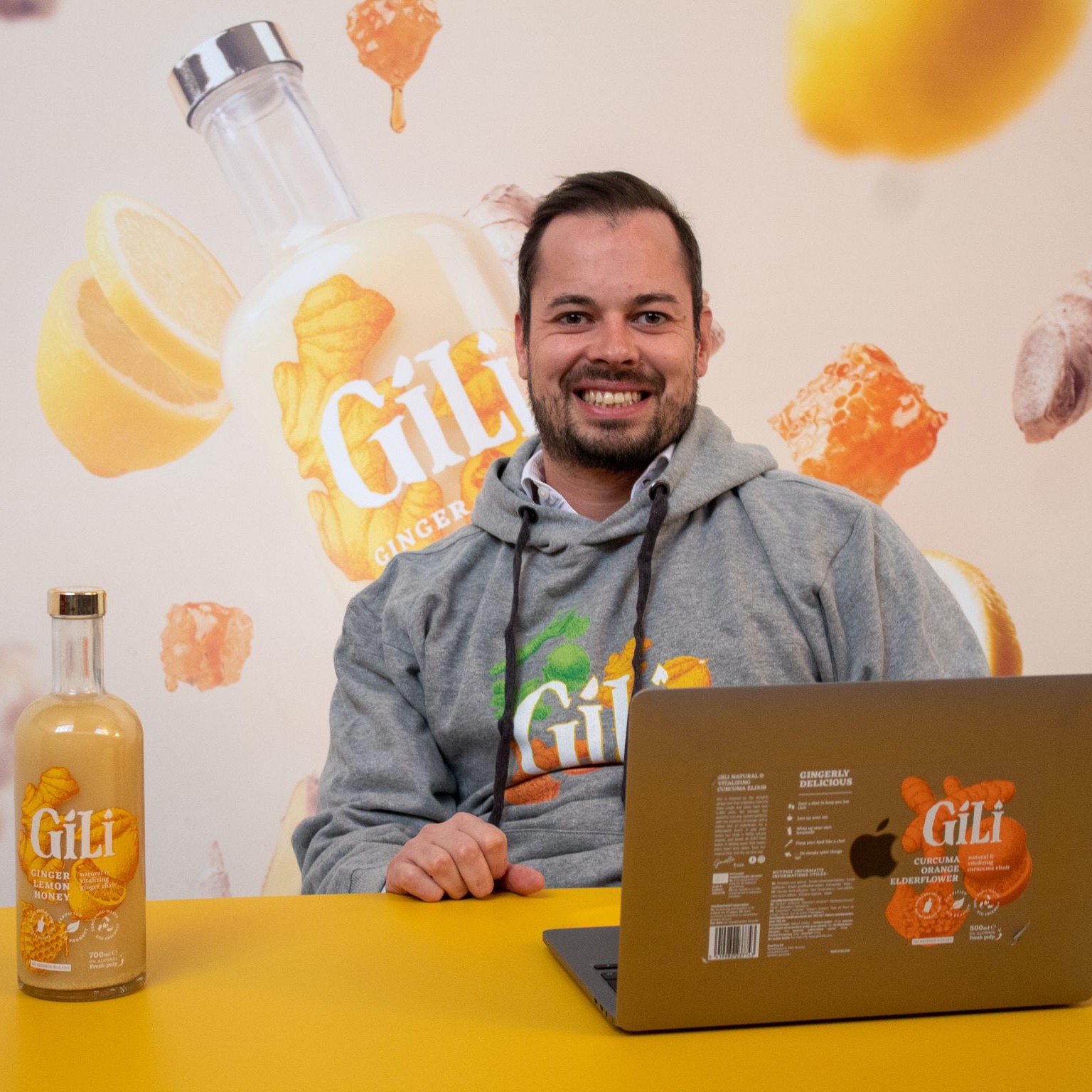 Joran, Sales Manager BXL, WALLONIA, LUXEMBOURG
Meet Joran, our sales hero! You might have crossed him cruising across the French-speaking part of Belgium & Luxembourg. With a big smile and tons of sales experience, he convinces you that GILI is the perfect occasion for all Jeudredis & beyond!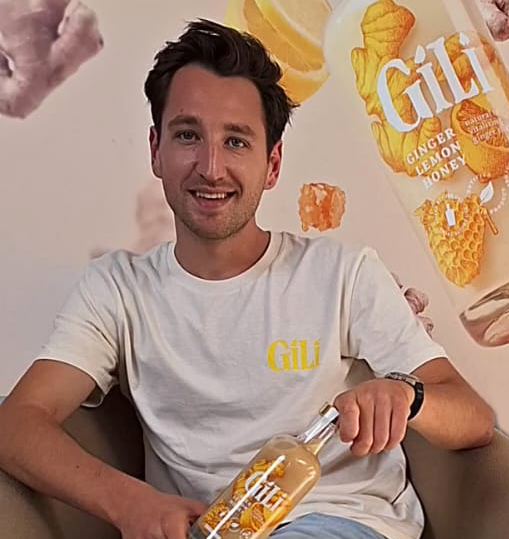 Raphaël, Sales Manager Flanders & the Netherlands
Introducing the amazing Raphaël, our Sales manager for Flanders & the Netherlands! With a dash of charm and a sprinkle of sales magic, he's here to make your day brighter and your deals sweeter!
Are you are next colleague? Head out to our jobs page.