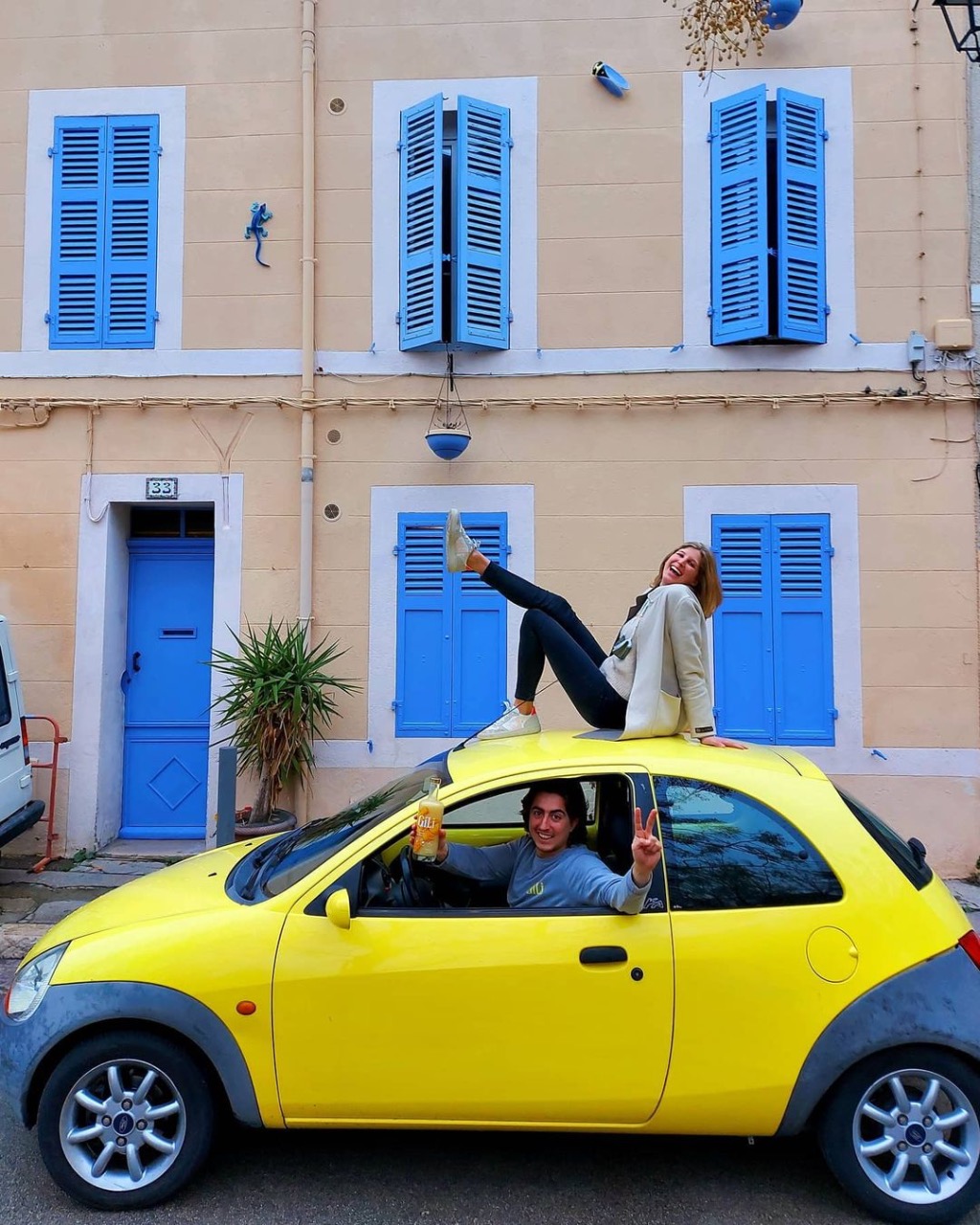 Pleased to meet you!
Both having a passion for food & drinks, we love to travel around the globe to explore (new) flavors. Our enthusiasm for the almighty ginger grew as we implemented it into our daily food habits.
Our first ginger elixir saw the light in 2018. But it was only until the lockdown (2020), that deep dived into the Jamu medicine to find natural ways to boost our immunity and energy levels. Beginning of 2021 we finally decided to take the leap and share our magical elixirs with you.
It all started with a home-made product backed by the vision to change the norm.
But, we wanted to take it a step further when we found out that 50% of those magical ingredients get thrown away during production. The eco-warriors in us thus decided to explore solutions to re-use our pulp and turn it into delicious by-products. Just for you and with respect to our beloved Earth.
A healing boost that makes every heart beat faster!
Made with love,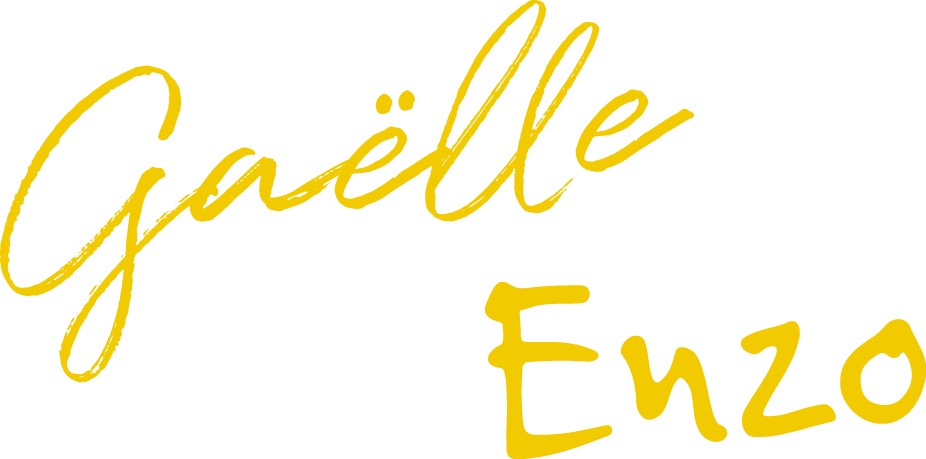 OUR
SUSTAINABLE
DESIRE
At GILI we want to create eco-friendly & quality products. Our mission is to inspire everyone. From consumers to food producers, and entrepreneurs, to take action against food waste.
Led by the desire to give back everything we produce to our customers, we created the first ZERO FOOD WASTE Ginger-Lemon Tea. Probably the most local & fresh Ginger-Lemon Tea you will find in Europe! Carefully Selected
Our 100% organic & fresh products are carefully selected & cold-pressed to guarantee the best quality.
No Food Waste
We don't like waste, do we? With every GILI shot you take, you save 35g of food waste.
Pureness
With no additives, chemicals, or refined sugars & only 100% natural ingredients, we guarantee honest drinks that will rock your taste buds.
Carried with Love
But above all, we want you to enjoy Gili as much as we do, making sure our products come to your door as tasty as when they left our warehouse.
And help us in our mission to protect the Earth.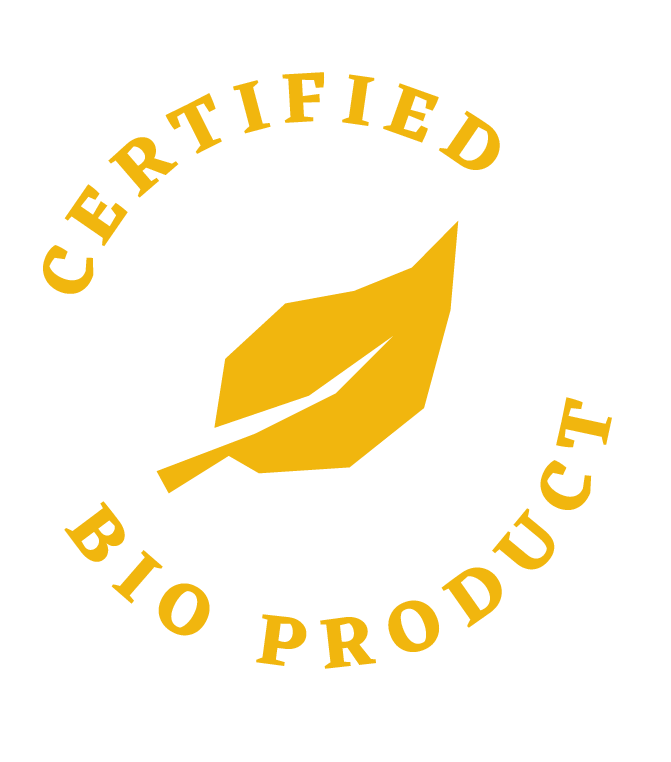 100% NATURAL
Carefully selected organic & fresh products. No artificials, no refined sugars.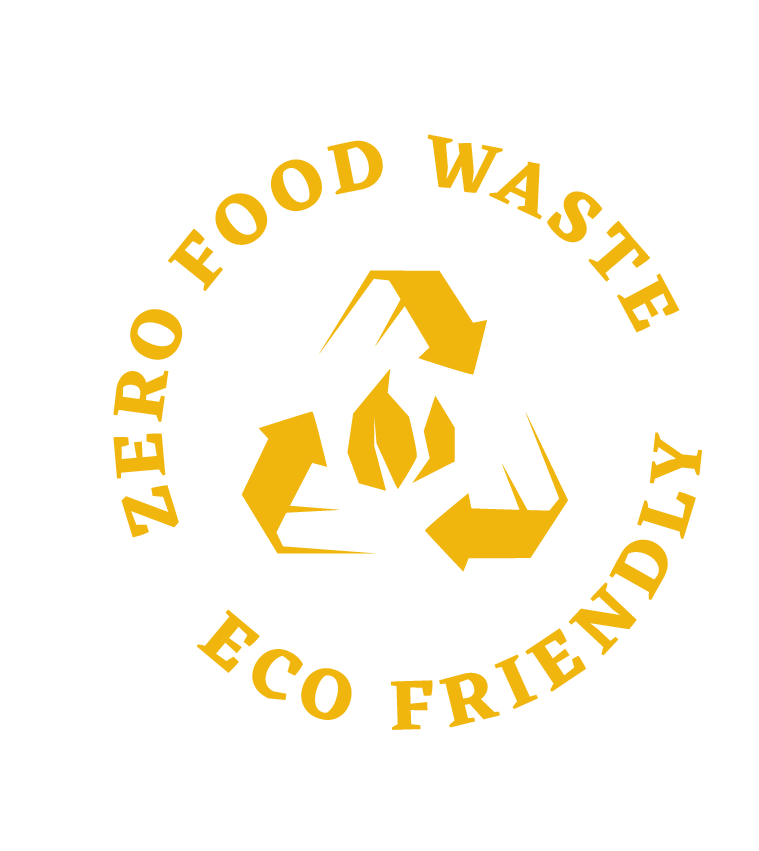 99% CIRCULAR
Our promise is to give you back every ingredient produced for consumption.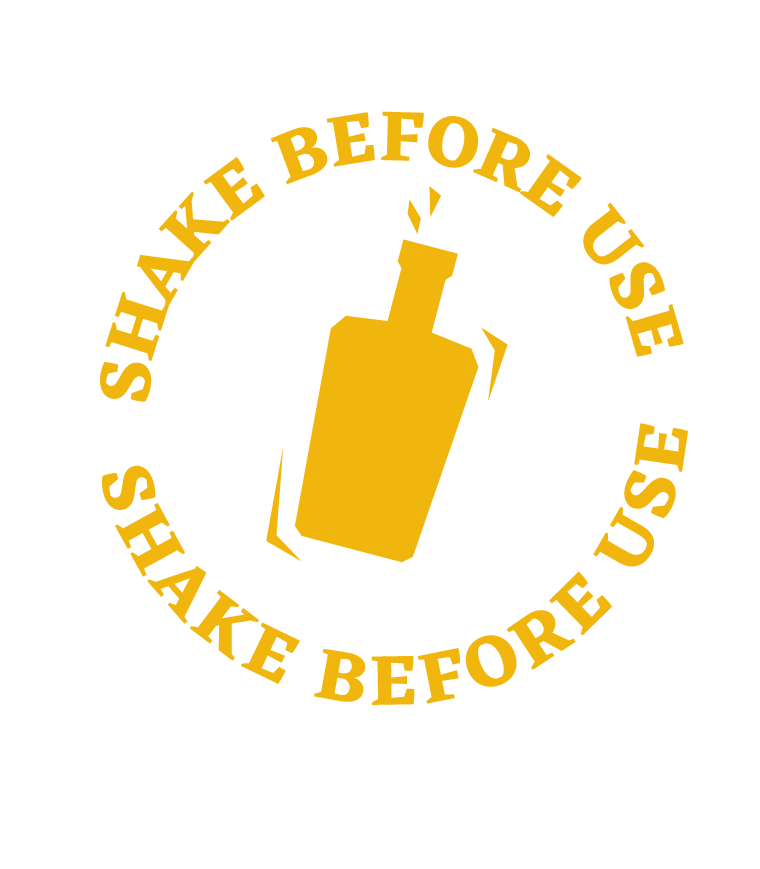 100% PUNCH
Gently processed to keep the highest nutrients for an everyday kick.