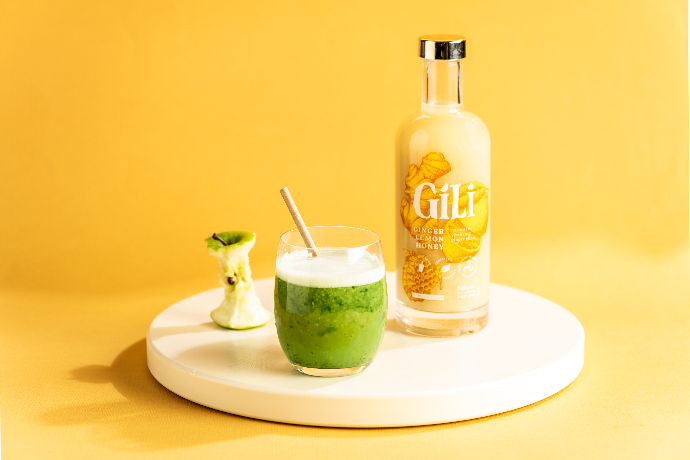 Morning Boosts
In need of a boost to kickstart the day? Find our greatest morning recipes, from smoothie bowls to power juices.
Hot Drinks
Feeling a bit chilly during these cold winter days? Get cracking and have a look at our heart-warming drinks.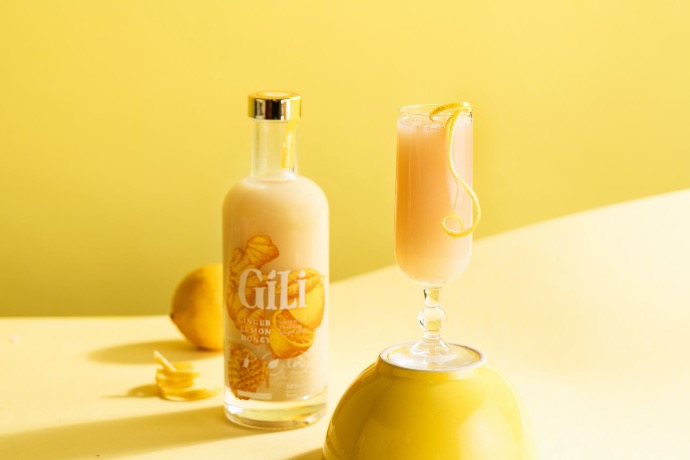 Mocktails
Surprise your guests with spiced-up drinks! Perfect for aperitivo or relaxation, they're inclusive for all (sober sip or not). And for those who want alcohol, follow the green letters for cocktail options. Cheers to sharing joy with everyone!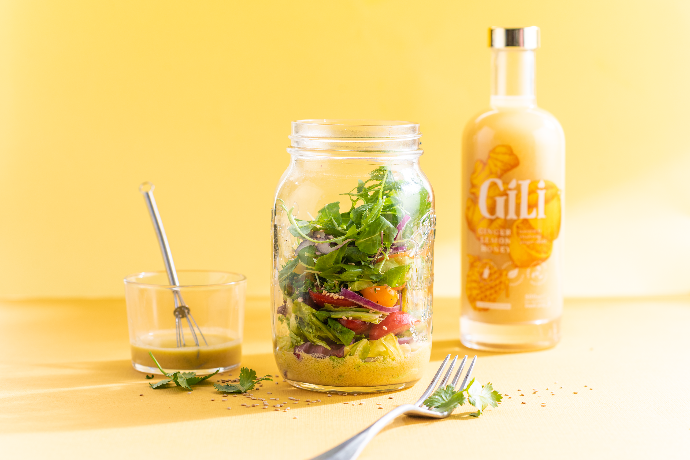 Food
Feeling hungry? Find our greatest food recipes for breakfast, lunch or dinner. Have a look.