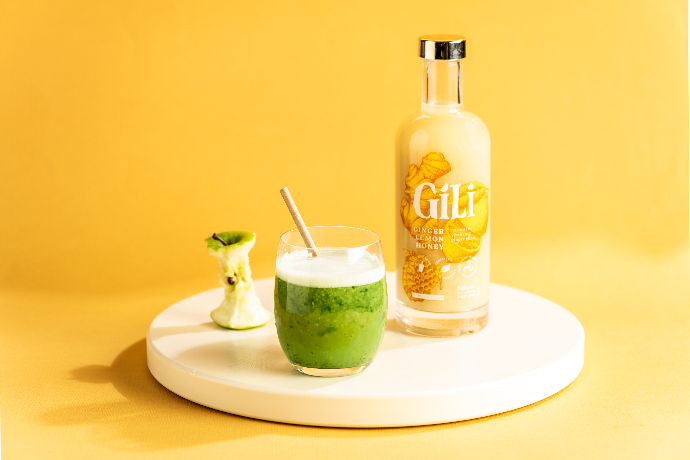 Booster matinal
Vous avez besoin d'un coup de pouce pour démarrer la journée ? Découvrez nos meilleures recettes matinales, allant des boissons chaudes aux smoothies énergisants.

Boissons Chaudes
Vous avez un peu froid en ces journées fraiches d'hiver ? Mettez-vous au travail et jetez un coup d'œil à nos boissons qui réchauffent le cœur.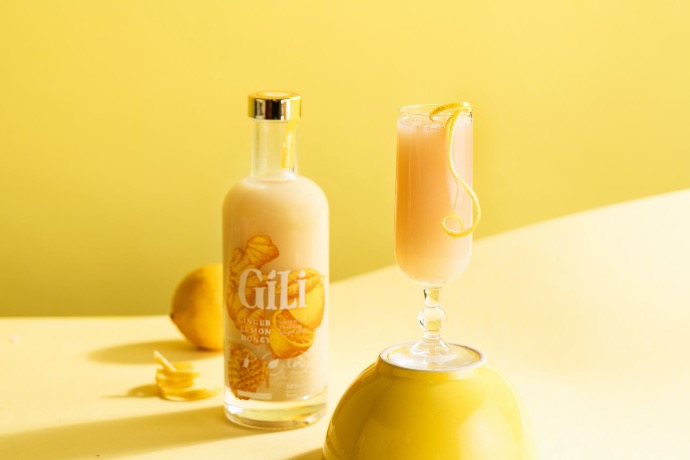 Mocktails
Surprise your guests with spiced-up drinks! Perfect for aperitivo or relaxation, they're inclusive for all (sober sip or not). And for those who want alcohol, follow the green letters for cocktail options. Cheers to sharing joy with everyone!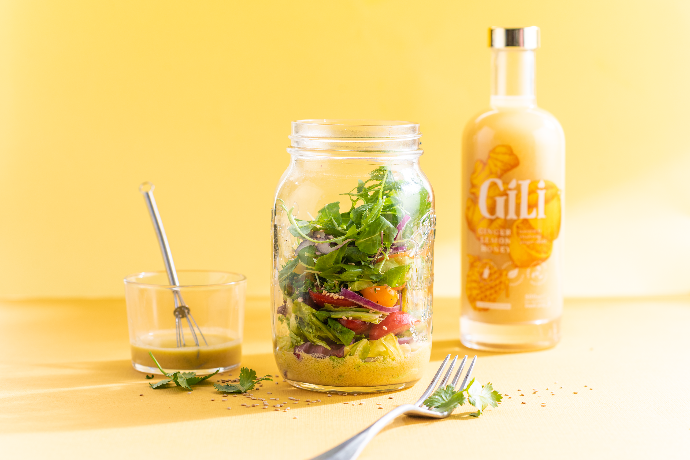 Nourriture
Feeling hungry? Find our greatest food recipes for breakfast, lunch or dinner. Have a look.