THE PERFECT IMMUNIZING & ALCOHOL FREE
DRINKS WITH A PURPOSE
NO REFINED SUGARS
NO FOOD WASTE
NO ALCOHOL
NO ADDITIVES
PURE GOODNESS
ENHANCE LIFE THROUGH NATURAL HEALING
NATURAL & VITALIZING GINGER ELIXIR
Harness the natural power of ginger in a delicious daily food habit to sustainably boost your immunity, energy level, and spirit.
100% Organic
0% Alcohol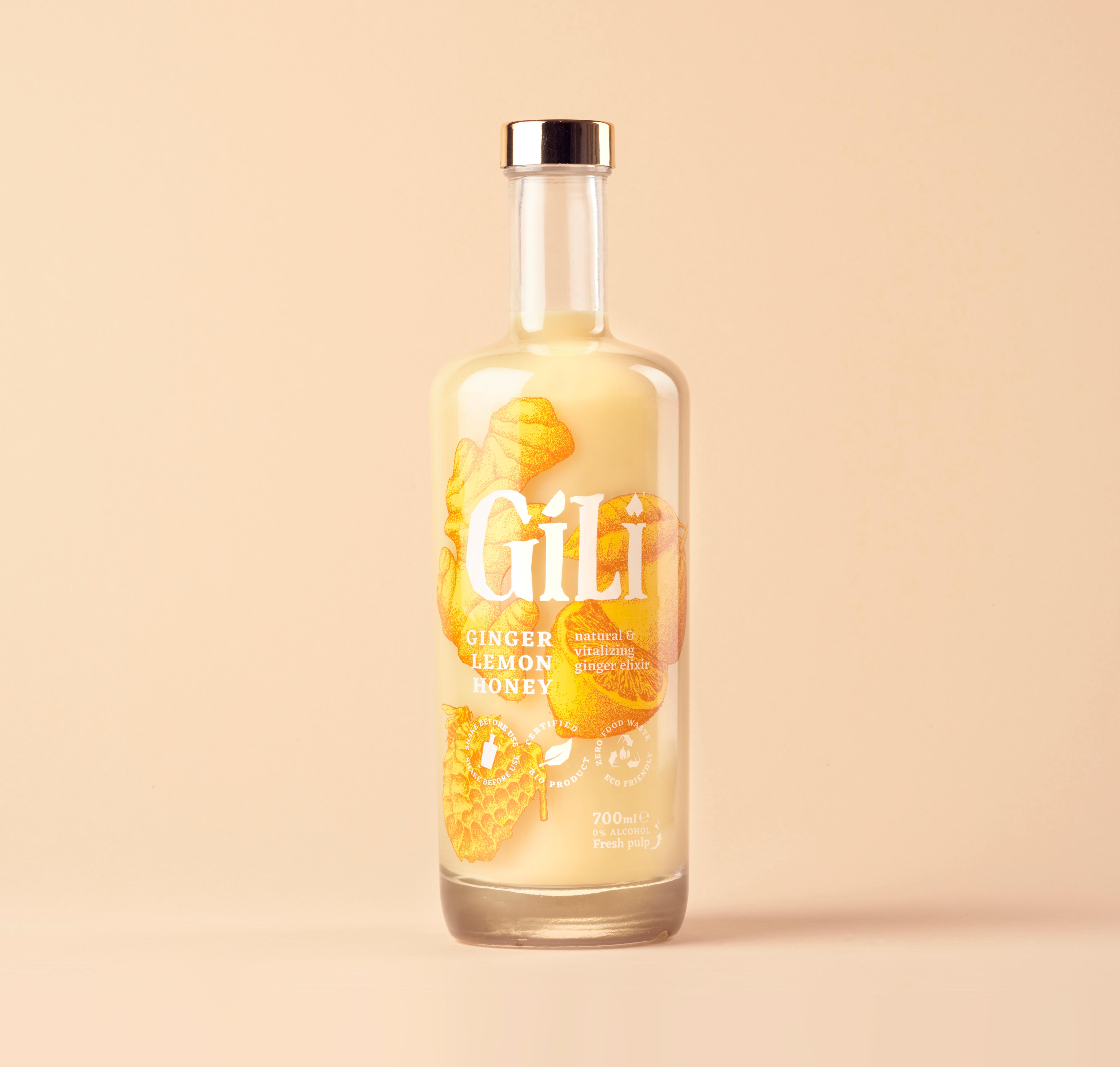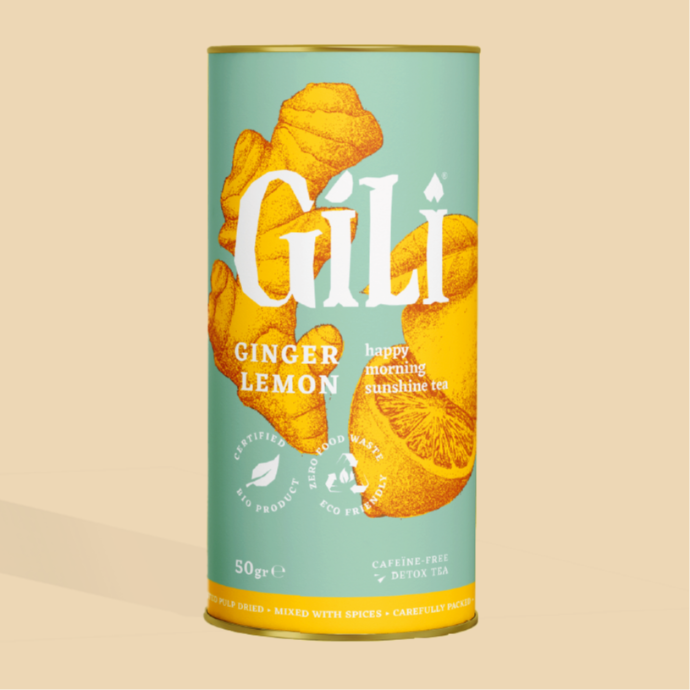 ZERO WASTE GINGER-LEMON TEA
The eco-warriors in us wouldn't dare to present you Gili without this sustainable & earth-loving solution. Driven by the desire to give you back everything we produce, we recycle our delicious ginger and lemon pulp and dry it into the most local and fresh tea you will find.
HOT STUFF ⚠️: For every bottle of Gili Elixir you buy, we turn 470g of pulp into a delicious Ginger-Lemon Tea.
BUY Gili 700ml Ginger ELIXIR
SAVE 470g of Ginger & Lemon WASTE.
100% Taste
0% Waste
MR. HOT SHOT
Shot 3 cl Gili Ginger Elixir.
MRS. HOTTEA
Mix 3cl Gili Ginger Elixir in your tea.
GILIMONADE
Mix 3cl Gili Ginger Elixir with (sparkling) water.

100% Natural
Carefully selected organic & fresh products. No artificials, no sugars.

99% Circular
Our promise is to give you back everything we produce for consumption.

100% Energy
Gently processed to keep the highest nutrients for an all-day boost.
GINGERLY DELICIOUS
Gili is inspired by the almighty ginger root that originates from the deep jungle. Our name symbolizes the energizing strength of [GI]nger blended with the zestiness of [LI]mone & a kiss of honey. It gets even better, we went back to the roots to create a drink that is 100% natural, organic, and above all ZERO food waste. A healing boost that makes every heart beat faster.
Taste our magical Elixir and fire up your day,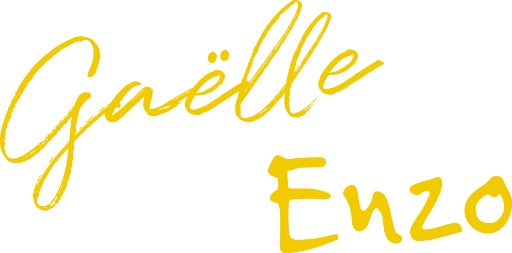 JOIN OUR PURPOSE!
For our latest updates & giveaways, let's connect: