NATURAL & VITALIZING GINGER ELIXIR
Harness the natural power of ginger in a delicious daily food habit to sustainably boost your immunity, energy level, and spirit.
100% Organic
0% Alcohol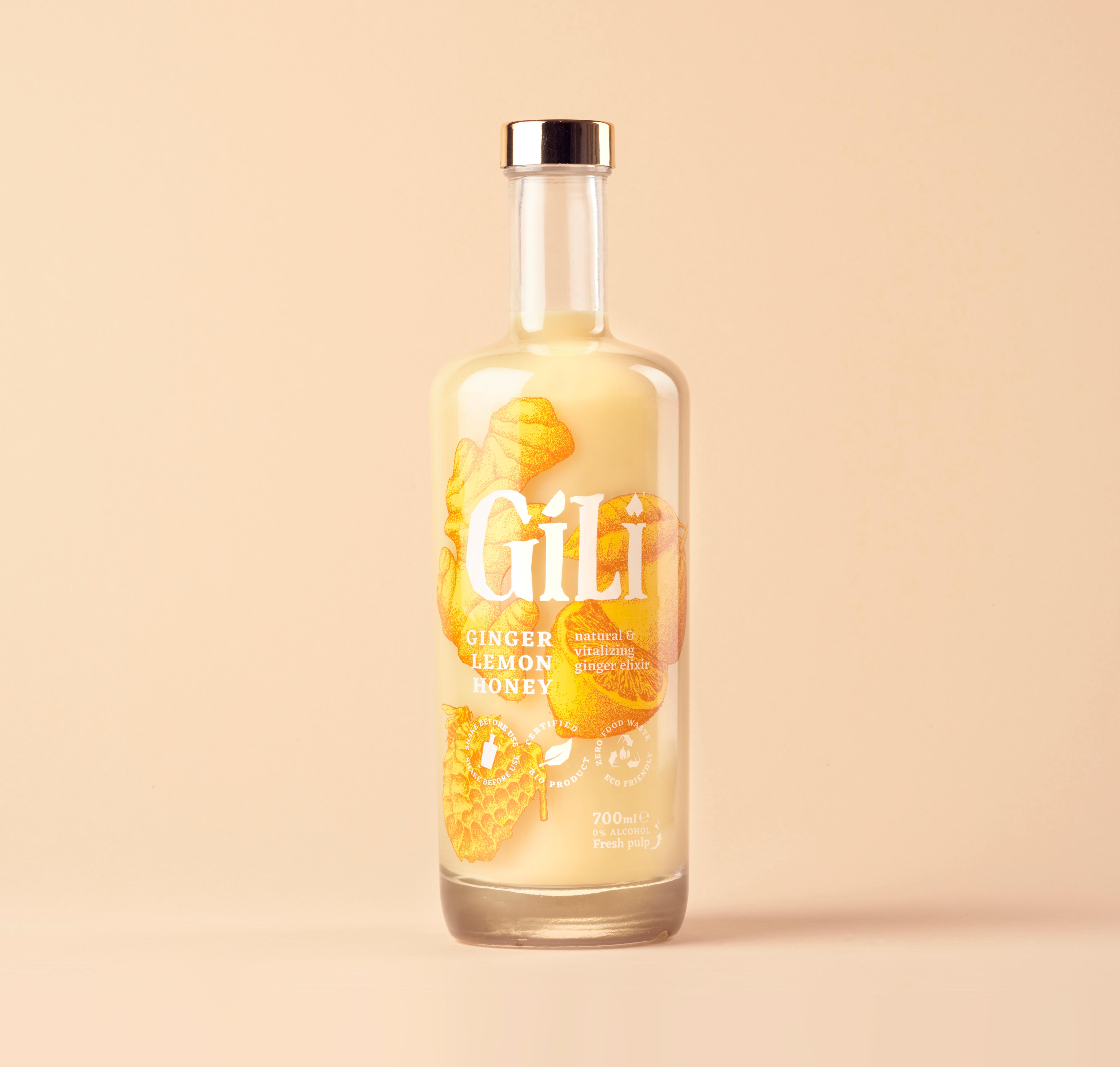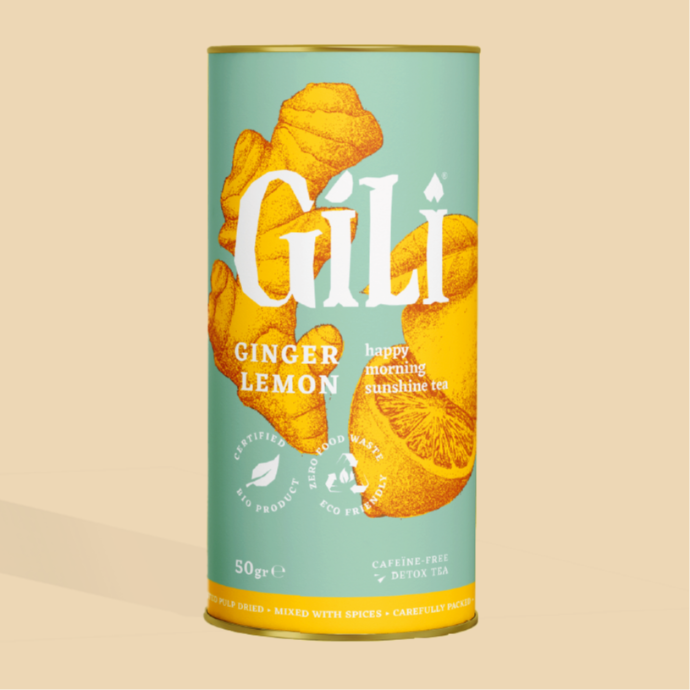 ZERO WASTE GINGER-LEMON TEA
The Eco-Warriors in us wouldn't dare presenting you Gili without this sustainable & earth loving solution. Driven by the desire to give you back everything we produce, we turn our delicious ginger and lemon pulp into the most local and fresh tea you will find. COMING SOON.
HOT STUFF ⚠️: For every bottle you buy, we turn 470g of pulp into a delicious Ginger-Lemon Tea.
BUY Gili 700ml Ginger ELIXIR
SAVE 470g of Ginger & Lemon WASTE.
100% Taste
0% Waste