Onze vacatures
Help ons mee onze producten met een doel te doen groeien!
Vervoeg ons. Wij bieden u de mogelijkheid om mee te groeien en een onderdeel te zijn van een fantastisch team.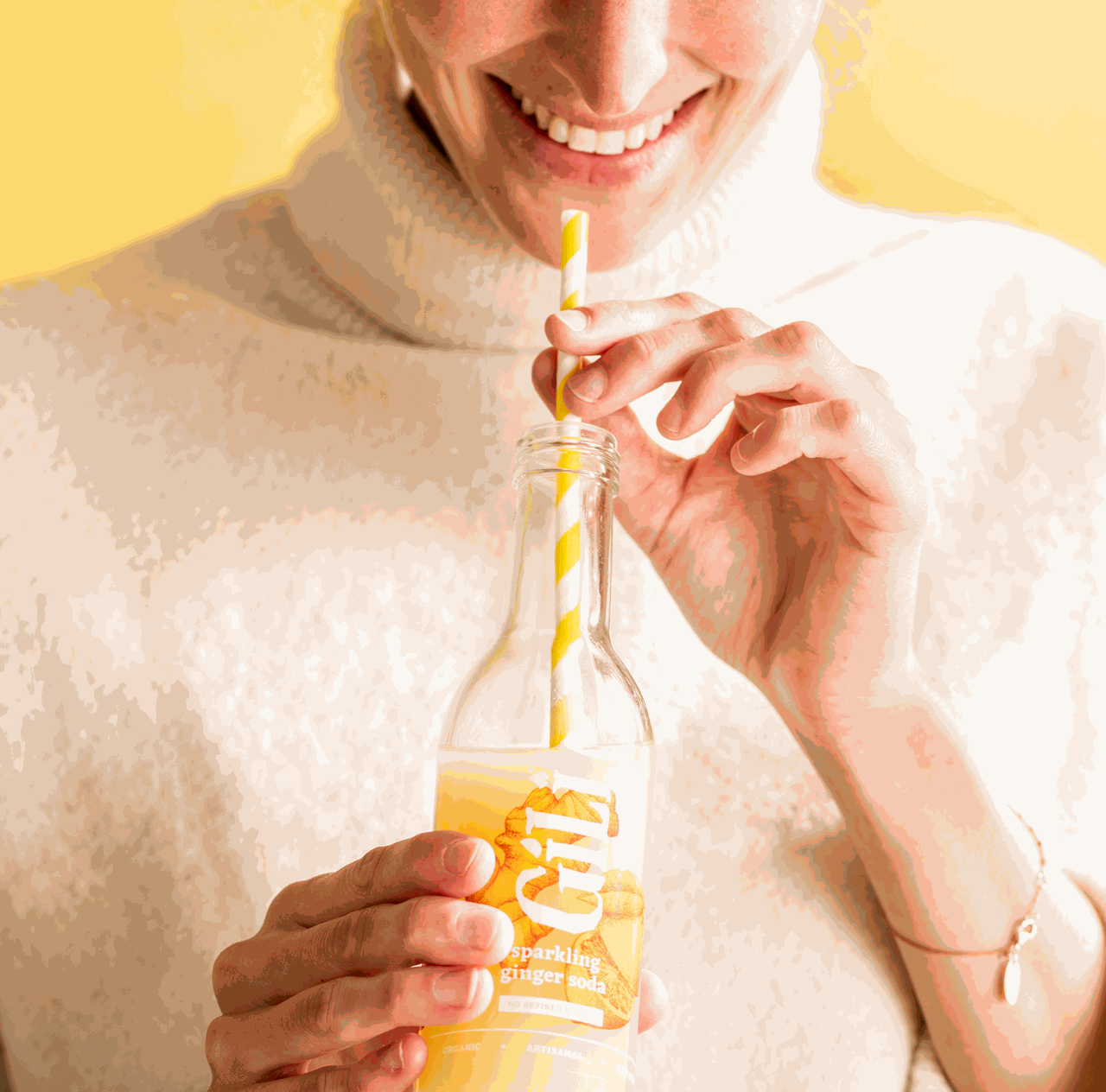 Philosophie
Je bent wat je consumeert.
Kies voor een dynamische, verstandige, en duurzame levensstijl. Onze natuurlijke gemberdranken van topkwaliteit passen perfect in een gezonde levensstijl.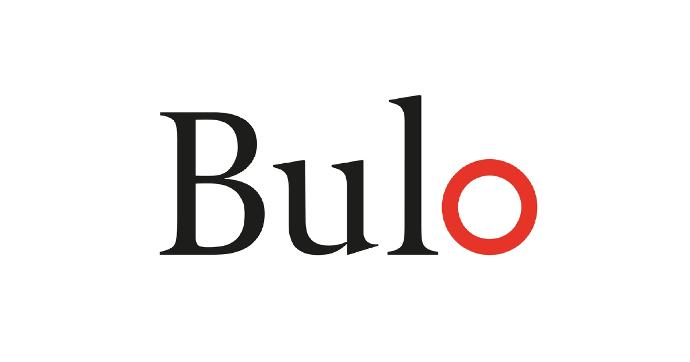 Headquarter
The iconic design furniture BulO is hosting our company in their stunning workingspace. ⁠
Met Bulo's ervaring in bedrijfs- & woonmeubelen, konden we geen betere plek vinden om ons thuis te voelen in ons kantoor... Vind ons in dit prachtige kantoor langs de E19 in Mechelen.
For those who work partly from home, there will always be a drink of GILI waiting for you.

Het team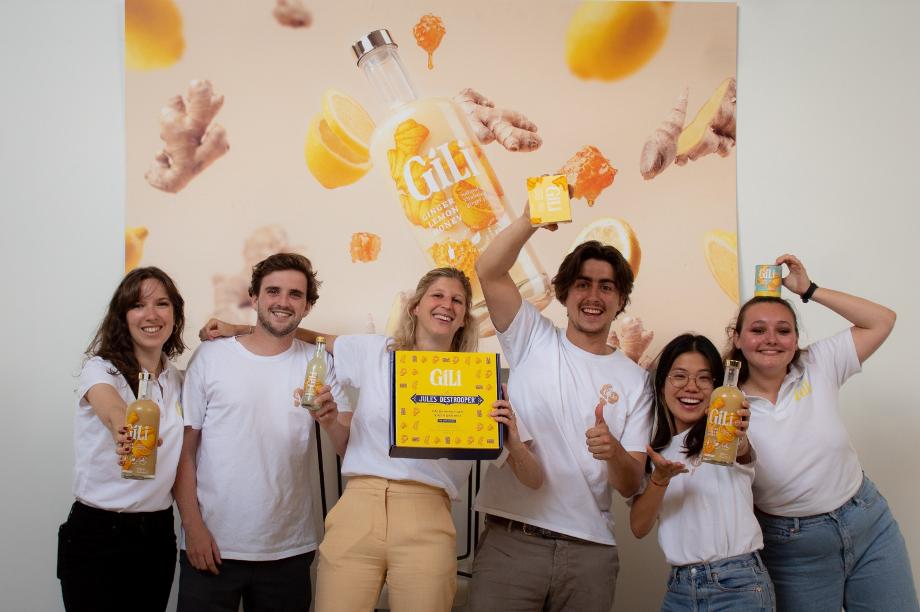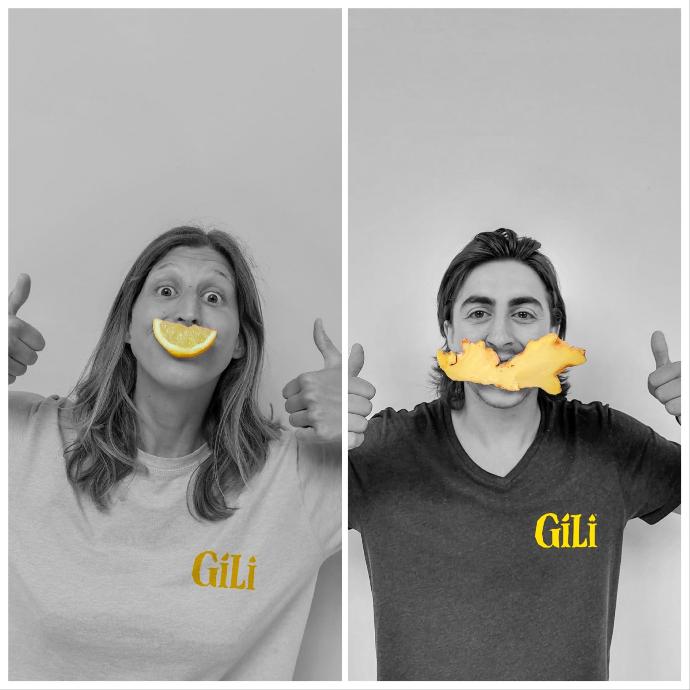 Over ons
GILI creates premium organic beverages 🍹 , specializing in non-alcoholic and natural superfoods (ginger 🌶 , turmeric, wasabi). Our beverages are flavor bombs, made for multiple applications, and with a strong ecological mission (yup, we fight food waste ♻️).

GILI will be your BEST FRIEND, replacing coffee, alcohol, and soda's, whilst caring for our beloved Earth!
A guilt-free pleasure produced artisanally in Belgium.