The drink with a purpose made for your establishment!
Hey Hospitality Heroes! Ready to up your beverage game? Whether you have a nightclub, bar, food haven, or trendy hotel, GILI's got your back with the ultimate drink lineup. Custom labels? We're all ears. Choose from our exciting range to spice up your menu. Seeking a non-alcoholic beverage? GILI's your go-to – it's the drink that fits like a glove. We're not just any kind of sip, we're a culinary companion – from appetizers to sweets. Check out our stunning HORECA references below and let's chat for a taste test that's pure delight. Cheers to GILI-fying your offerings!
Door 73
Hotel Royal
Le Slot
River Woods Beach Club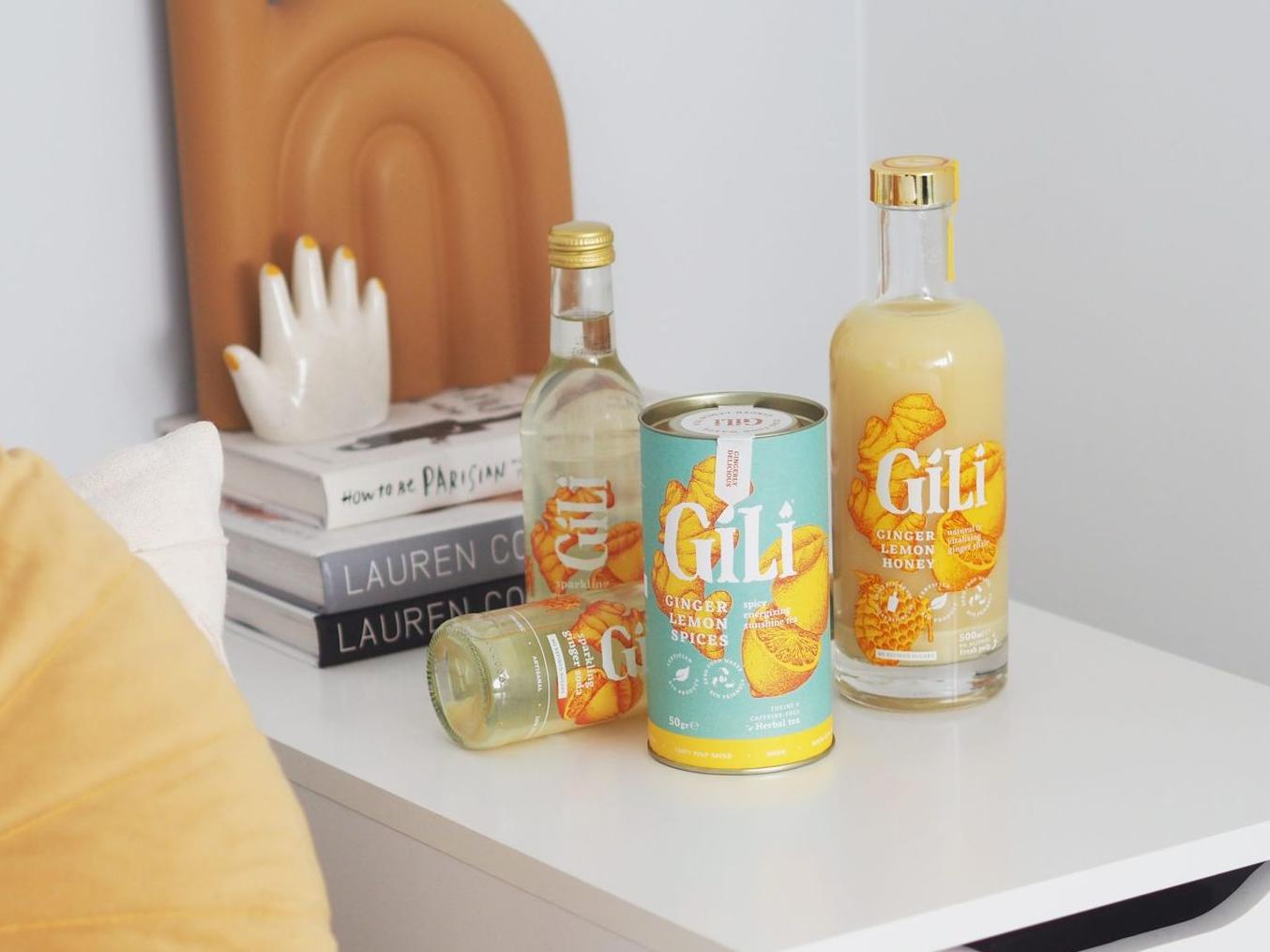 Private Label
Add you own label on our GILI bottles for a perfect corporate spirit. Let's discuss your needs together and create the eye-blowing custom-labels you deserve.
Cocktail workshops
Our in-house masterchef and mixologist Enzo, will happily organise (alcohol-free) cocktail workshops to learn the best ways to mix GILI.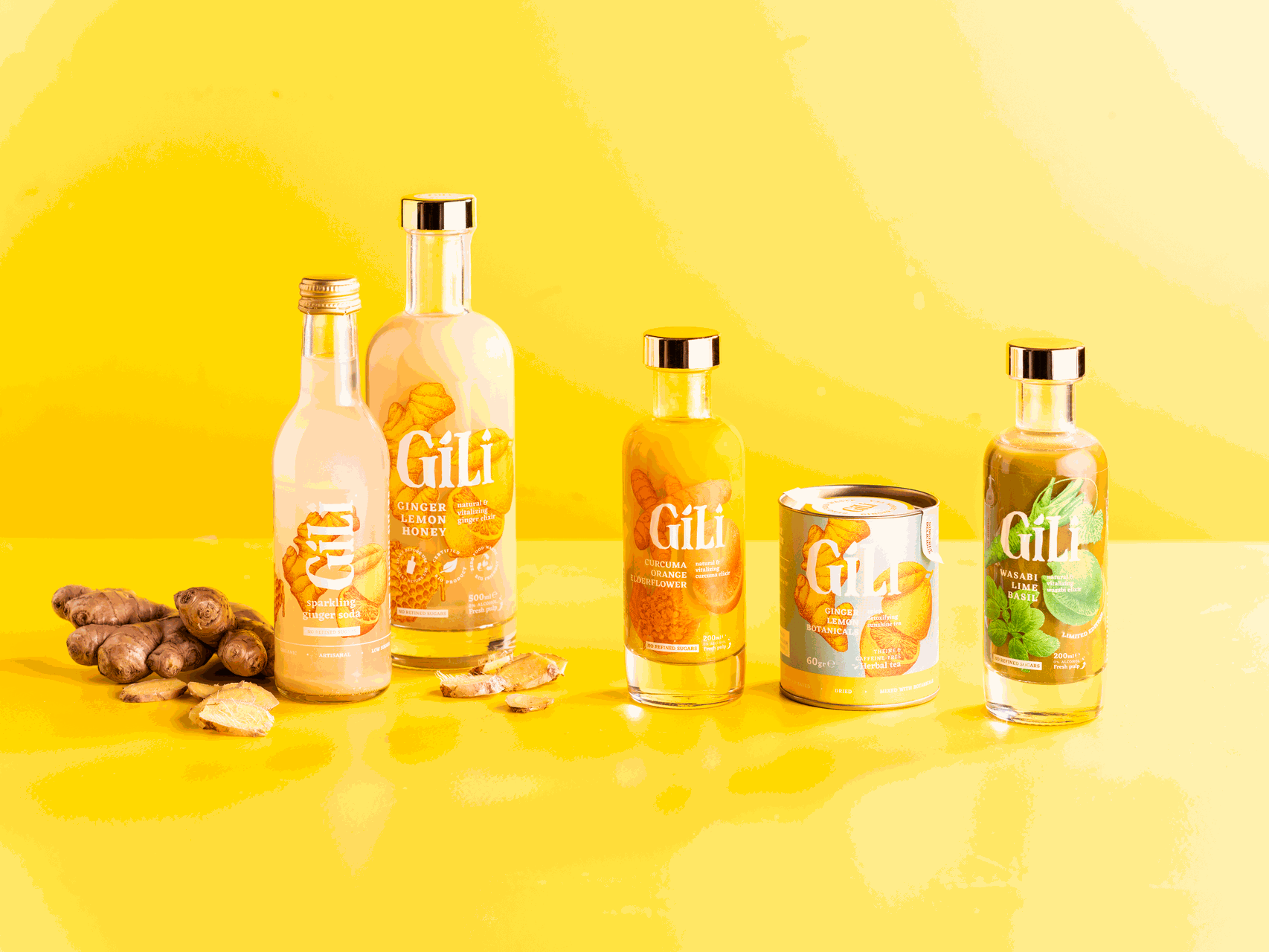 Large product choice
There's a product for every need. Deep-dive into our wide range of elixirs, lemonades and/or zero waste . From appetizers to sweets, GILI is for any sip.
Whether you are already convinced or need more information, please contact us