The drink with a purpose made for your establishment!
Whether you are running a nightclub, a bar, a food chain, or a hotel, GILI has the ideal drink for every occasion. We are very flexible in making your custom-made label on our bottles and have a specific mixologist range for the explorers amongst us.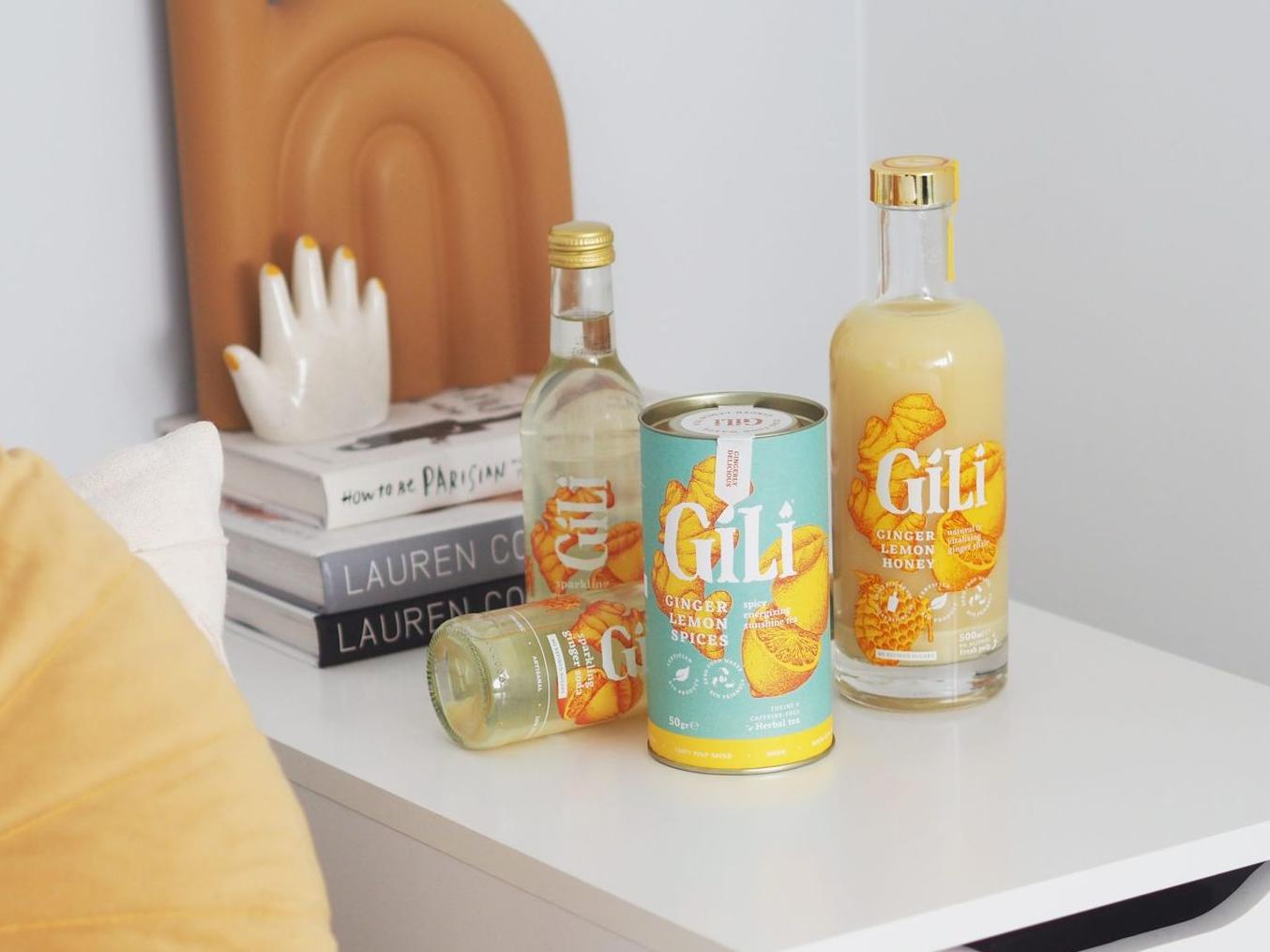 Private Label
Add you own label on our GILI bottles for a perfect corporate spirit
Cocktail workshops
Our in-house masterchef Enzo will happily organise (alcohol-free) cocktail workshops to learn the best ways to mix GILI.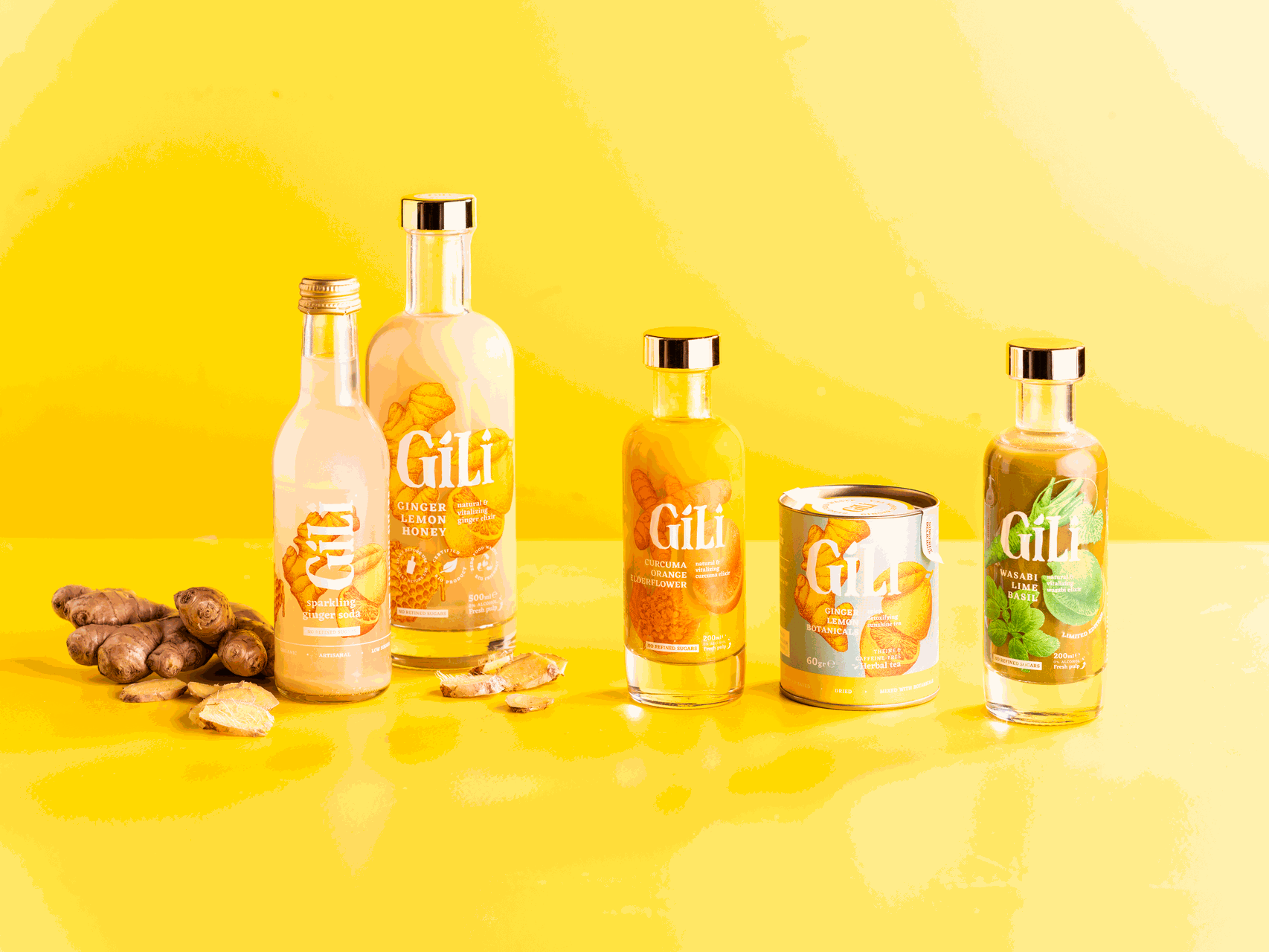 Large product choice
In addition to all our existing products (Elixirs, Soda , & Zero Waste), we created a "mixologist" range with 99% pure juice.
Whether you are already convinced or need more information, please contact us