Your company deserves the best!
Your team is a crucial role in the success of your company and we get that! That's why you should treat them right. GILI is thé perfect drink to replace sugary sodas and caffeine drinks in the office. Being a non-alcoholic drink, it changes the way of saying thank you to customers from stimulating bad habits to good habits. Besides, we create specially customized packs to surprise your partners, clients, and/or visitors. Ask us anything, and let's see what we can mean to your business!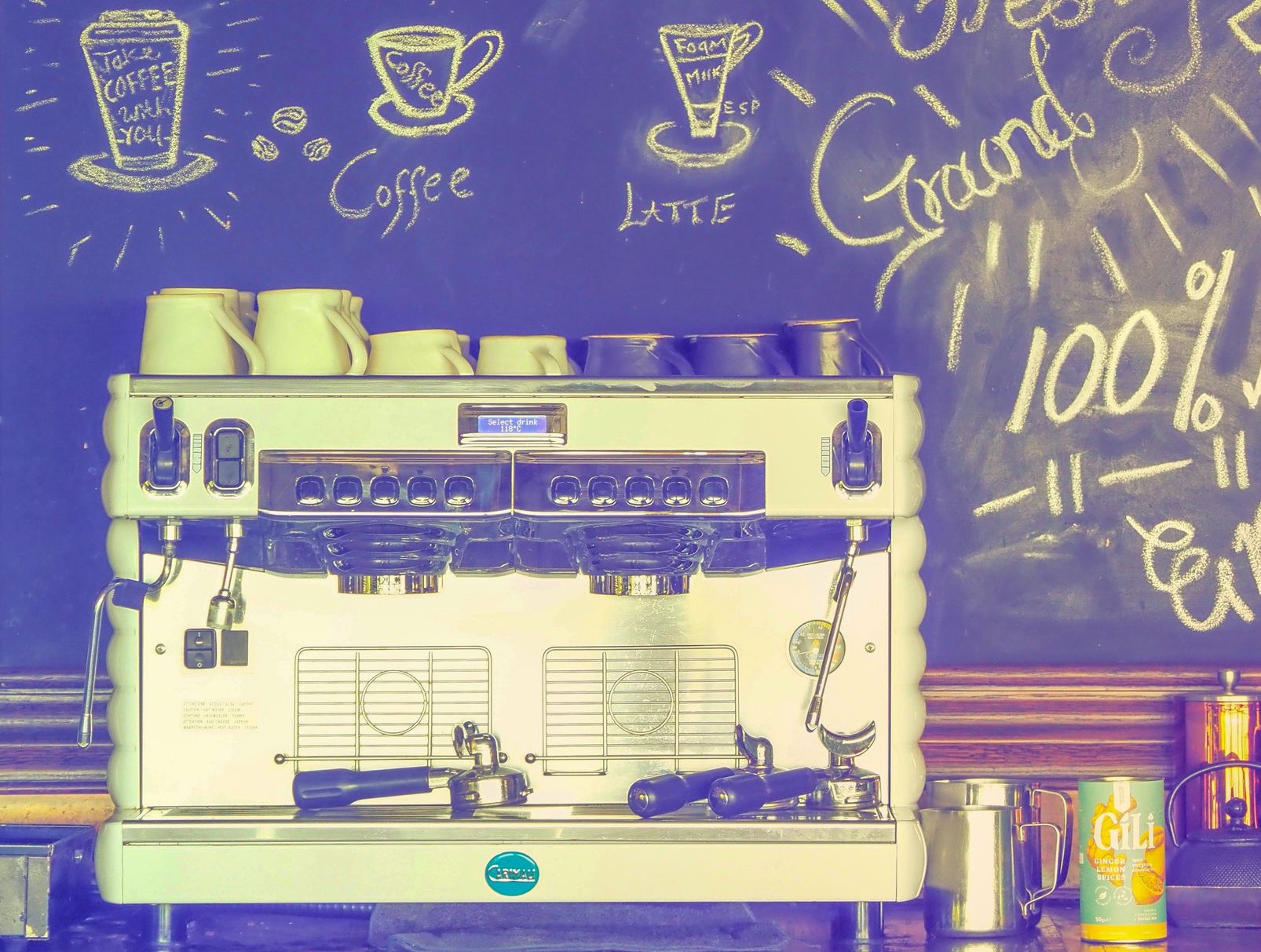 Surprise your employees
The better way to provide an optimal working place: replacing sugary soda's and coffee for a natural drink that tickels the tongue. Without refined sugars, GILI provides the ideal beverage to work in the best conditions.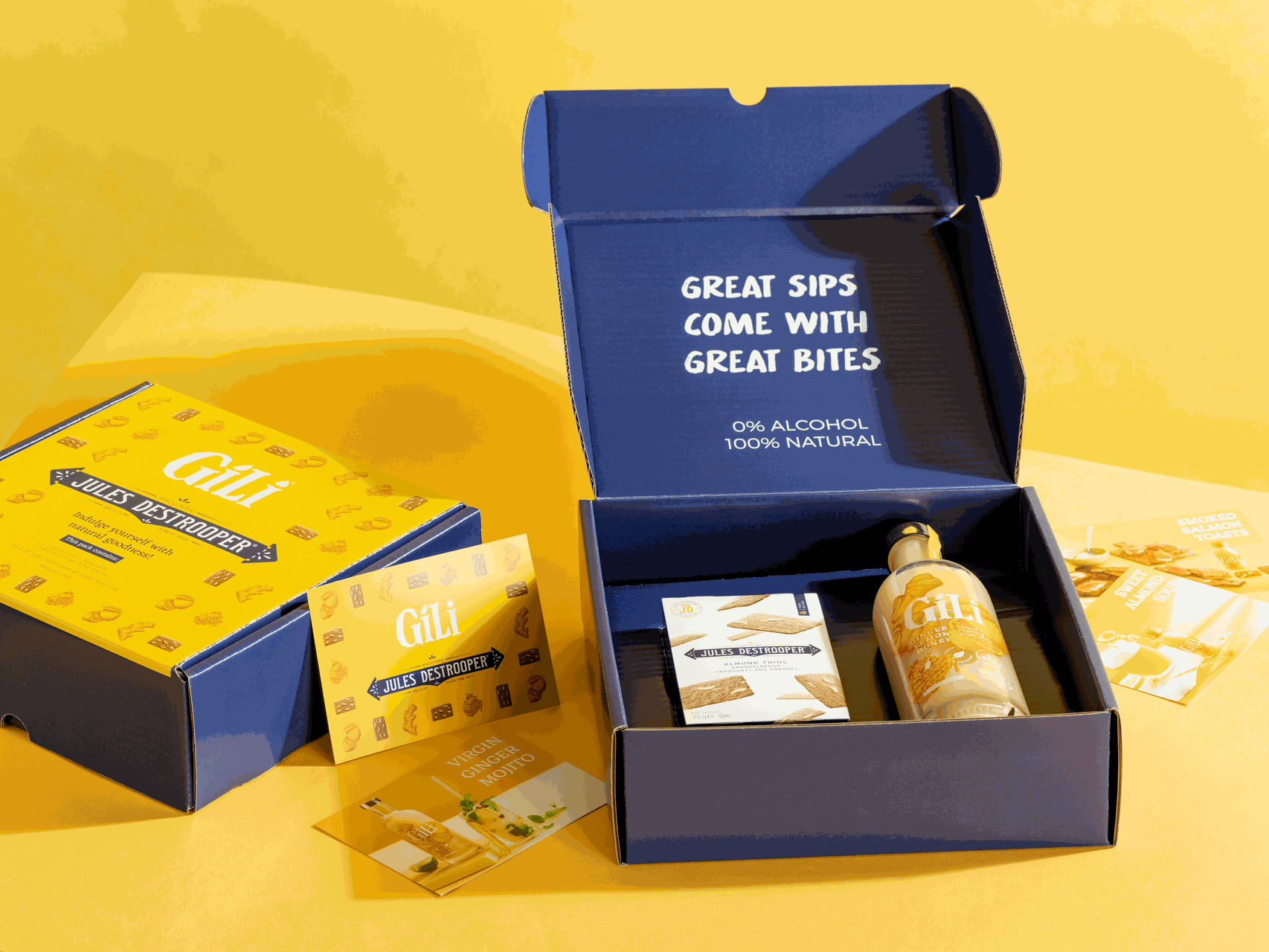 Corporate gifting
How can you express your gratitude and appreciation better than with a GILI gift? We make tailor-made offers and giftpacks. Surprise your partners, clients, or visitors with some natural goodness.

Personal touch
We can easily add a personal touch to your gift box. From a personal message to a branded extra, let us know!
Tailor-made gift boxes
Order one of our gift boxes. In need of a special requirement? We can customize the boxes to your needs.
Fast delivery
Choose the destination point(s) of your gifts and we'll make sure to deliver on time. We can also deliver to different spots.
Whether you are already convinced or need more information, please contact us