Get Ready for an Exhilarating Summer Surprise!
Picture this: The sun-kissed days of summer, a gentle breeze rustling through the trees, and a thirst that can only be satisfied by an extraordinary beverage experience. Brace yourself, because GILI has a sensational surprise for you! Watch the video below to be swept off your feet as we finally unveil our newest addition to the GILI family. 🌞
INTRODUCING THE NEW GILI LEMONADES
Yes, you heard it right! We are launching a range of irresistibly refreshing GILI Lemonades that will leave you craving more. This summer, we are bringing you an explosion of taste, perfectly encapsulated in every sip. And guess what? These tantalizing lemonades are now available in cans and glass bottles, so you can relish their extraordinary flavors wherever you go.

To make this summer even more exhilarating, we want to offer you an exclusive opportunity:

Enjoy a 10% discount on your 1st purchase with the code:

GILILEMON10



SIP INTO SUMMER
Close your eyes and envision yourself basking in the sun, surrounded by the laughter of friends and the enchanting melodies of summer. With GILI Lemonades in hand, you can elevate your moments, turning them into unforgettable memories.
---
3 REFRESHING FLAVOURS
Can you feel the excitement building? Hold your breath, because we are about to unveil the thrilling secrets behind our three alluring flavors:

GINGER
Ginger-Lemon-Honey: A harmonious blend of zesty lemon, warming ginger, and the delicate sweetness of honey. This invigorating combination will awaken your taste buds and leave you refreshed.
WASABI
Wasabi-Lime-Basil: Brace yourself for an electrifying taste adventure! Tangy lime, aromatic basil, and a touch of fiery wasabi collide to create a flavor profile that defies expectations. Prepare for an explosion of sensations that will leave you spellbound.
TURMERIC
Turmeric-Citrus-Elderflower: Experience the perfect balance of the vibrant citrus notes, the earthy warmth of turmeric, and the subtle floral essence of elderflower. This flavor will transport you to a blissful state of rejuvenation.
---
HAND-PRESSED IN OUR LOCAL JUICERY
But wait, there's more! GILI Lemonades are not your ordinary thirst quenchers. They are crafted with the utmost care using only the freshest, natural, and hand-pressed fruits. Each sip is a testament to the unparalleled quality that GILI stands for. 🌱
---
HEALTHY WITHOUT COMPROMISING IN TASTE
And as we know how important it is to lead a balanced lifestyle, we are proud to share that our lemonades are low in calories and low in sugar, without compromising on their full-bodied, full-flavored taste. Get ready to quench your thirst and ignite your taste buds with the unparalleled refreshment of GILI Lemonades. The countdown to a summer filled with awe-inspiring flavors begins now!
---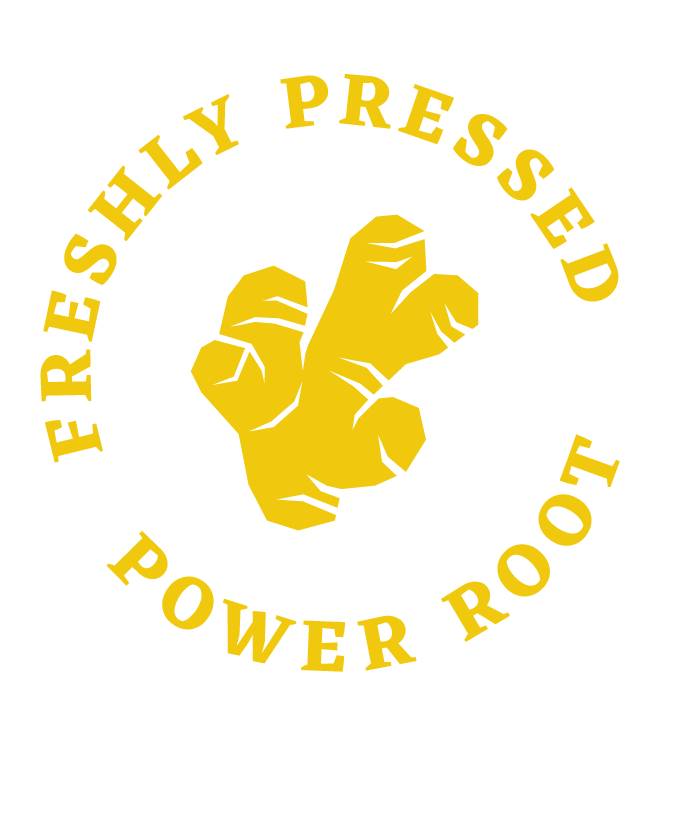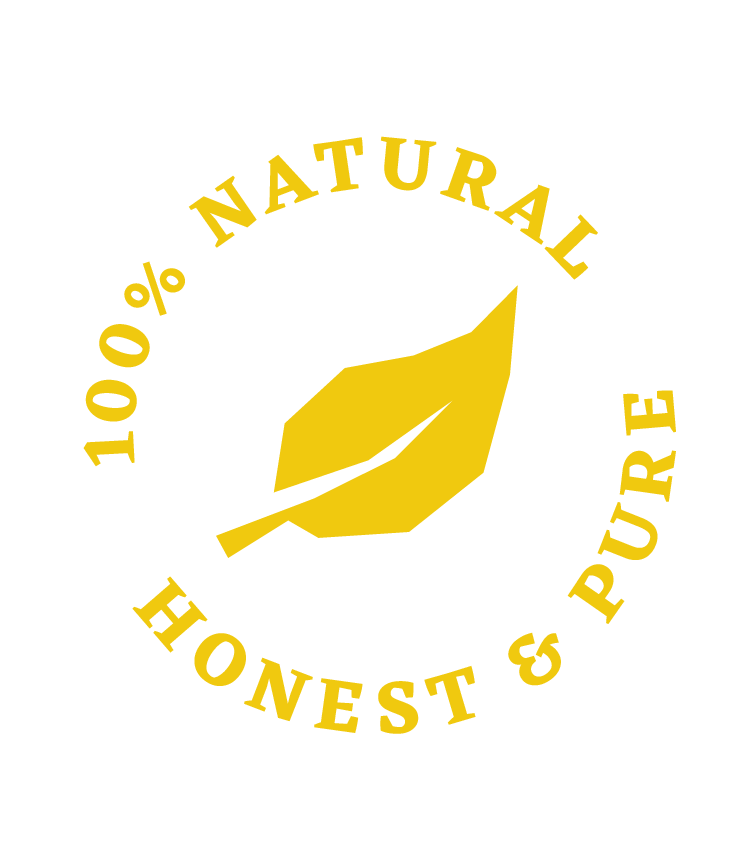 And don't forget to use the code: GILILEMON10 at checkout for a 10% discount on your first purchase.