The ultimate mood builder for any event!
Planning an event? A wedding, birthday party, baby shower, engagement dinner, ... Whatever your need is, we are convinced GILI can make your guests go crazy. With our mobile bamboo bar, we can even animate your guests and make them have an unforgetteble experience by spicing up their night.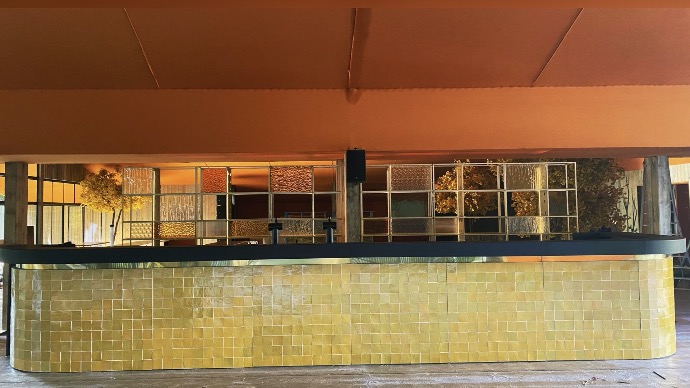 GILI bar (premium)
With our premium GILI bar we can host your event no matter what size of event. This bar is adjustable to different sizes. We can also provide different decoration matching your event. You wish us to attend with our GILI bar? Drop a message!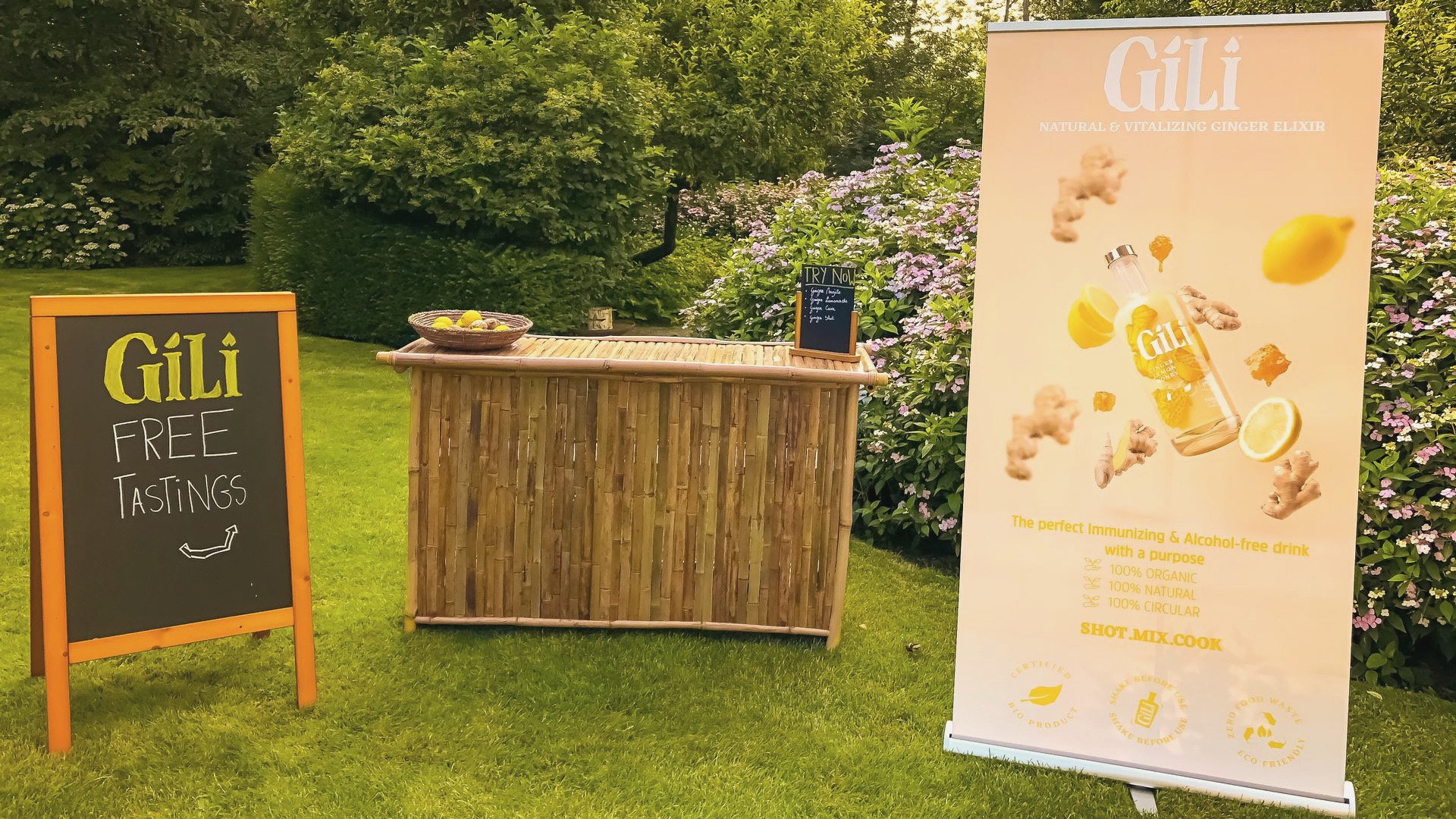 GILI bar (sustainable)
With our GILI bamboo bar we can serve the spiciest & most trendy drinks to your guests. This small bar is used for the cosiest (summer) events where sustainability is key. We can serve the drinks ourselves our let you use our GILI bar for the night.
GILI drinks
Not such a fan of our bar, but love our drinks? We can make you a special pack for your event. Drop a message below!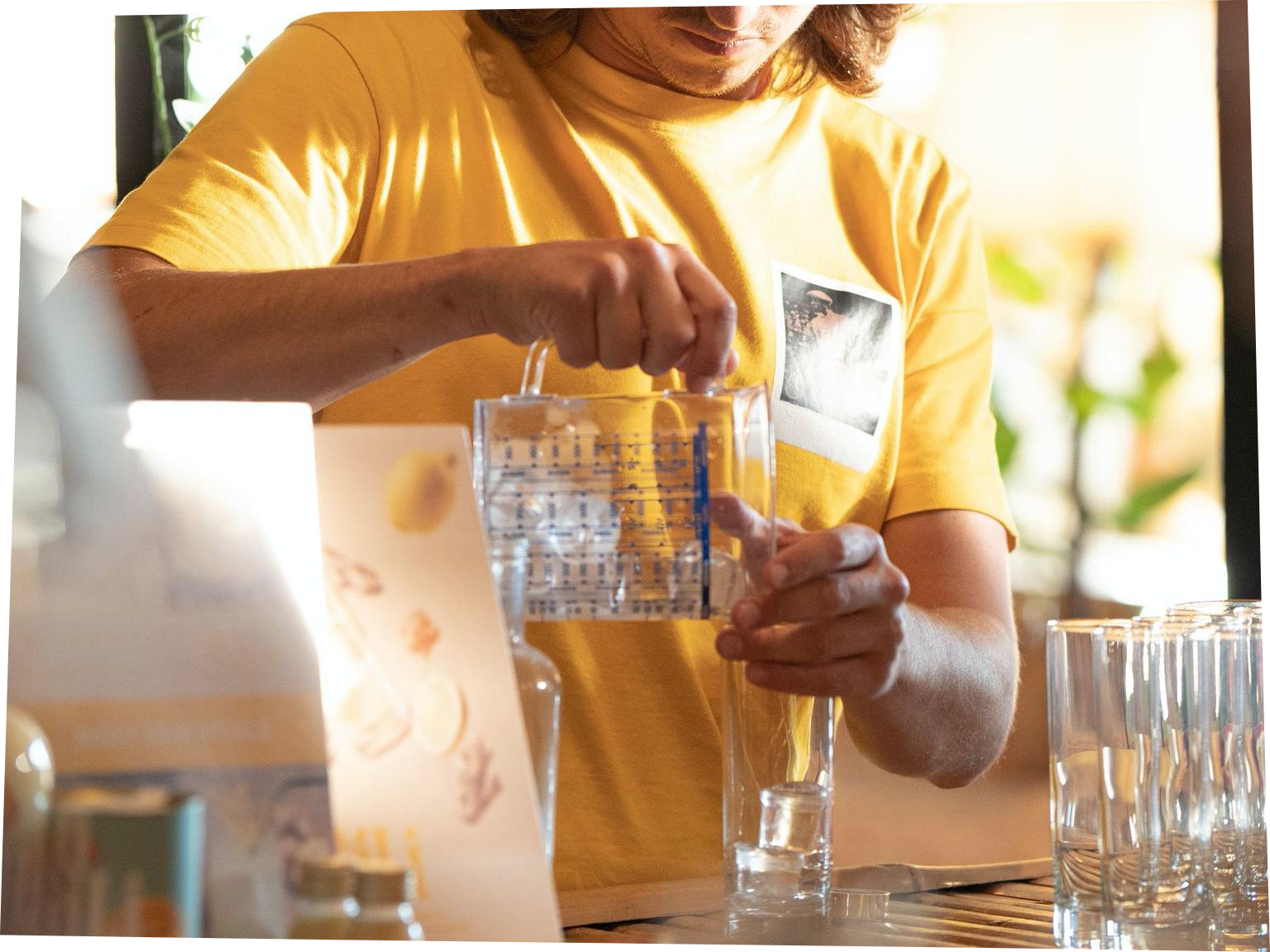 Cocktail workshops
Learn how to make the greatest drinks. Our in-house masterchef Enzo hosts mocktail & cocktail workshops to make your event even more unforgetable.
Planning your party?Let's see where we can help.