ZERO FOOD WASTE
Our mission at Gili is to inspire everyone, from consumers to food producers and entrepreneurs, to take action against food waste. Led by the desire to give back everything we produce to our customers, we created the first ZERO FOOD WASTE ginger-lemon tea. Probably the most local and freshest Ginger-Lemon Tea you will find in Europe!

A circular process with zero food waste to give you back 100% of our beloved ingredients.
Ordinary juicers usually throw away their extracted fruit. With the leftover ginger & lemon pulp coming from one bottle of our Gili Ginger Elixir 700ml, we create 3 packs of Gili Spicy & Energizing Ginger-Lemon Tea.
1/3
World's Food is wasted
1.6Billion
Tonnes of food is wasted Globally each year
198Million
Hectares used to produce food we don't eat (size of Mexico!)
24%
Global calories don't reach a hungry stomach
3 INGREDIENTS. PURE GOODNESS.


GINGER
Punchy
We chose organic & quality, Asian Ginger, for its zesty aroma. Thanks to this delicate ginger root, our Elixir comes in gently and hits at the end, pronouncing the 50% Ginger.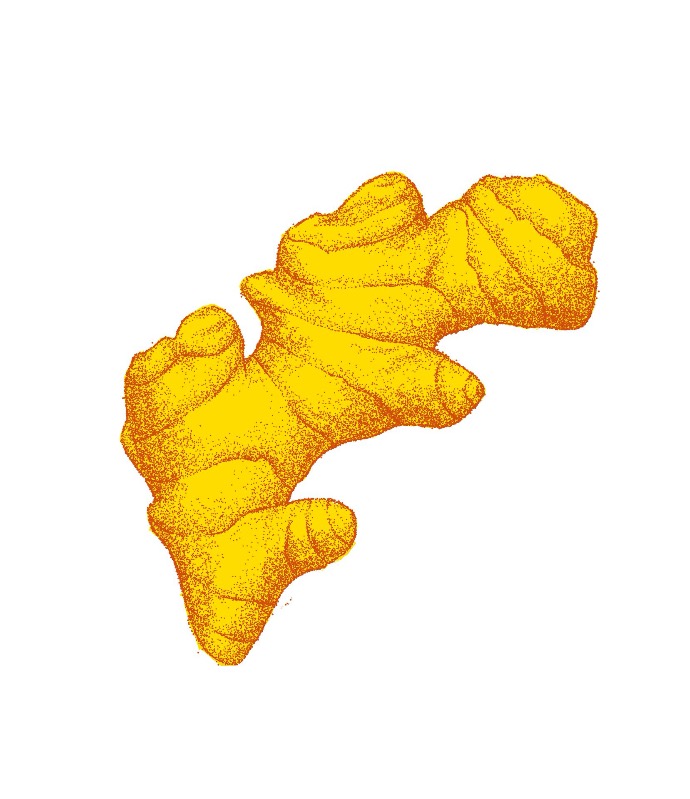 LEMON
Zesty
Our organic lemons are wisely chosen from Italy. Mainly for the quality of the lemons in this region, but also a little reference to Enzo's original roots. A hint of sweetness and extremely aromatic.


HONEY
Sweety
Our organic & carefully selected European honey is what makes our drinks all-natural yet balanced. Our honey is harvested in the organic way of beekeeping. We solely work with local & certified beekeepers who meet high standards to ensure that our honey is of the best possible quality and takes the living environment of people, bees and plants into account.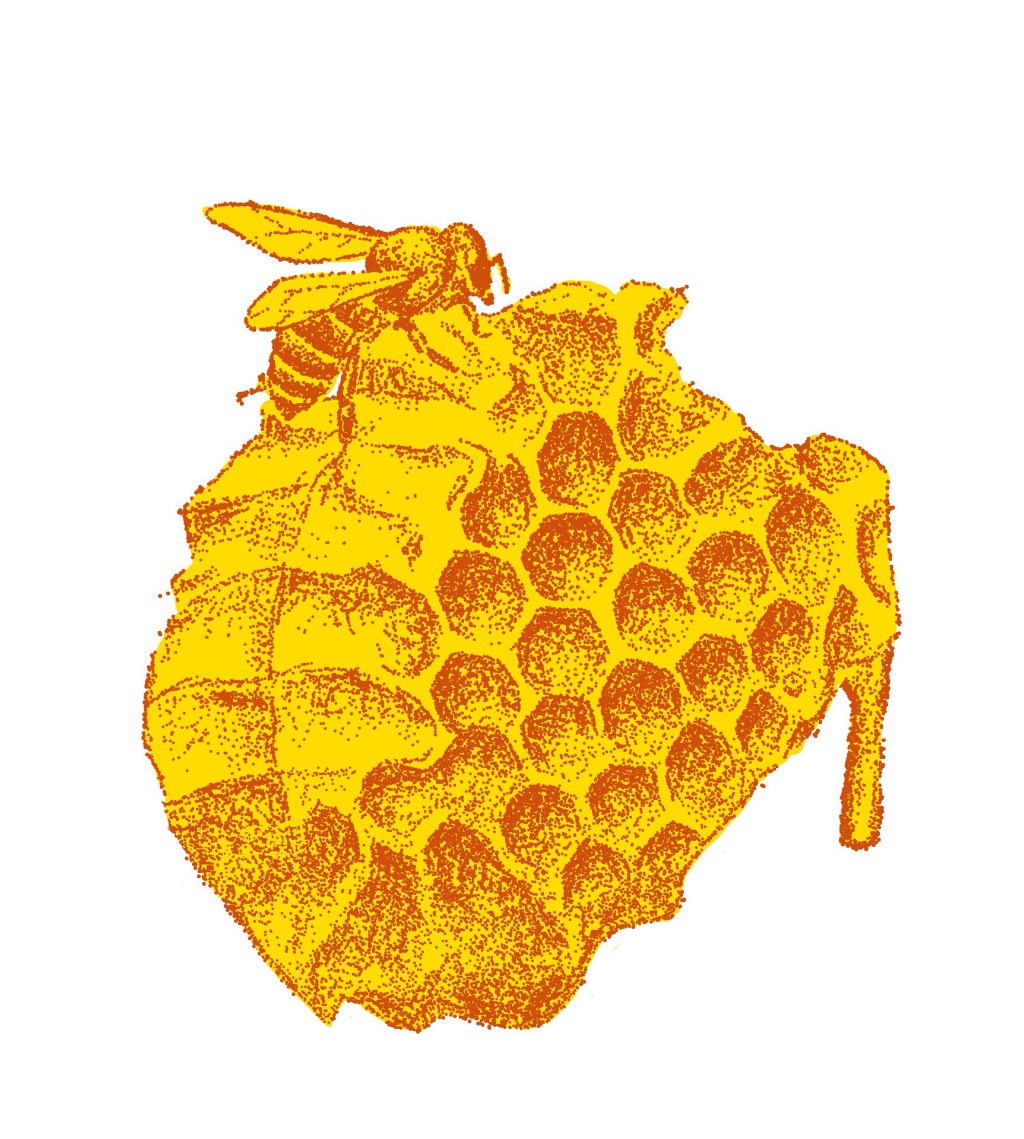 We are ticking the boxes of the UN Sustainable Development Goals:
Climate actions
Responsible consumption & production
Good health & wellbeing
Zero Hunger
Gender equality
Decent work & economic growth

HOW CAN YOU GIVE OUR LOVELY BOTTLES A NEW LIFE?
What to do when you run out of Gili Ginger Elixir? Run to the shop and buy a new bottle! But most importantly don't throw away your empty bottle, no one likes to be forgotten, right? Our Gili bottles would love to get a second live in your home, so
re
-use your empty ones and help us move towards a 100% circular economy.
Here's how to give Gili bottles a new life:
1. Make your own Kombucha
Ending up with your last drops of Gili Ginger Elixir? It's just like the last piece of pizza.. Everyone wants it, but nobody dares to take it. Don't you worry, you can just go to the shop and buy a new bottle. In the meantime, you can use the last drops of Gili Ginger Elixir as a base for your own Kombucha! Curious about how to make your own Kombucha? Find out here in our DIY recipe list!
2. Use it as a water bottle
Clean your old Gili bottle. Remove the sticker, and use ecological spray paint to give your bottle any color you love. Now fill your bottle with fresh water... Great way to re-use your old bottle and stay hydrated! If you don't have paint spray, rub a small amount (you don't need much) of disinfectant alcohol or nail polish remover over the bottle to soften the glue. Wash off with hot water and there you go... A brand new water bottle.
3. Use it as a candle holder
Put your favorite candle in the bottleneck of your Gili bottle and let it shine!
4. Use it as a Vase
Buy some beautiful flowers and put them in your old Gili bottle. Very sure the colors will match perfectly with any flower you chose. As a gift to your loved ones, or to surprise your guests when they enter your home.. flowers are always a good idea.
5. Use it as a reed diffuser (home perfume)
Add a bit of water to your clean (empty) Gili bottle. Then add some drops of your favorite essential oil (we love Ylang Ylang, Amber, or Lavender) and put aroma sticks in the bottle. Turn the sticks upside down and repeat the process when the smell is fading.
6. Use it as a work-out tool
Work out those abs!
7. Send us your empty bottle(s)
We ensure your beautiful Gili bottle(s) will get a new life by washing, sterilizing, and re-using them.